Welcome to the JUST RAWR Community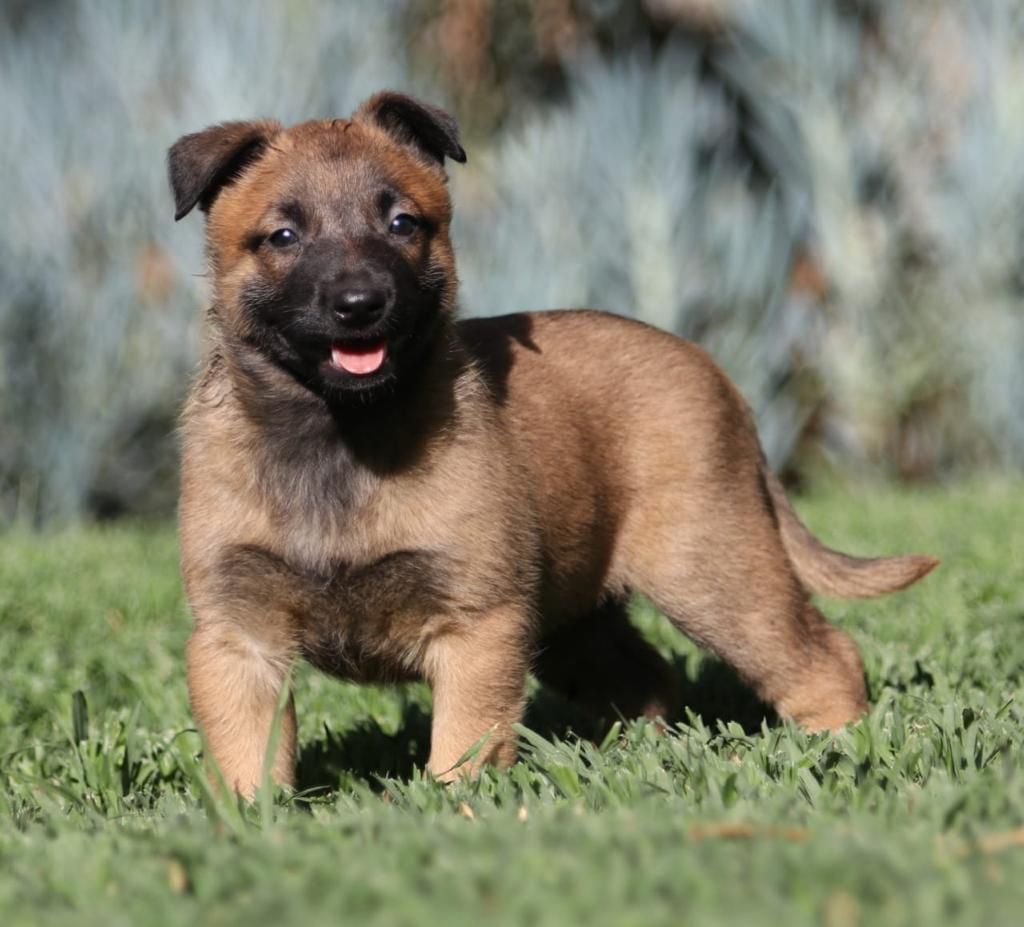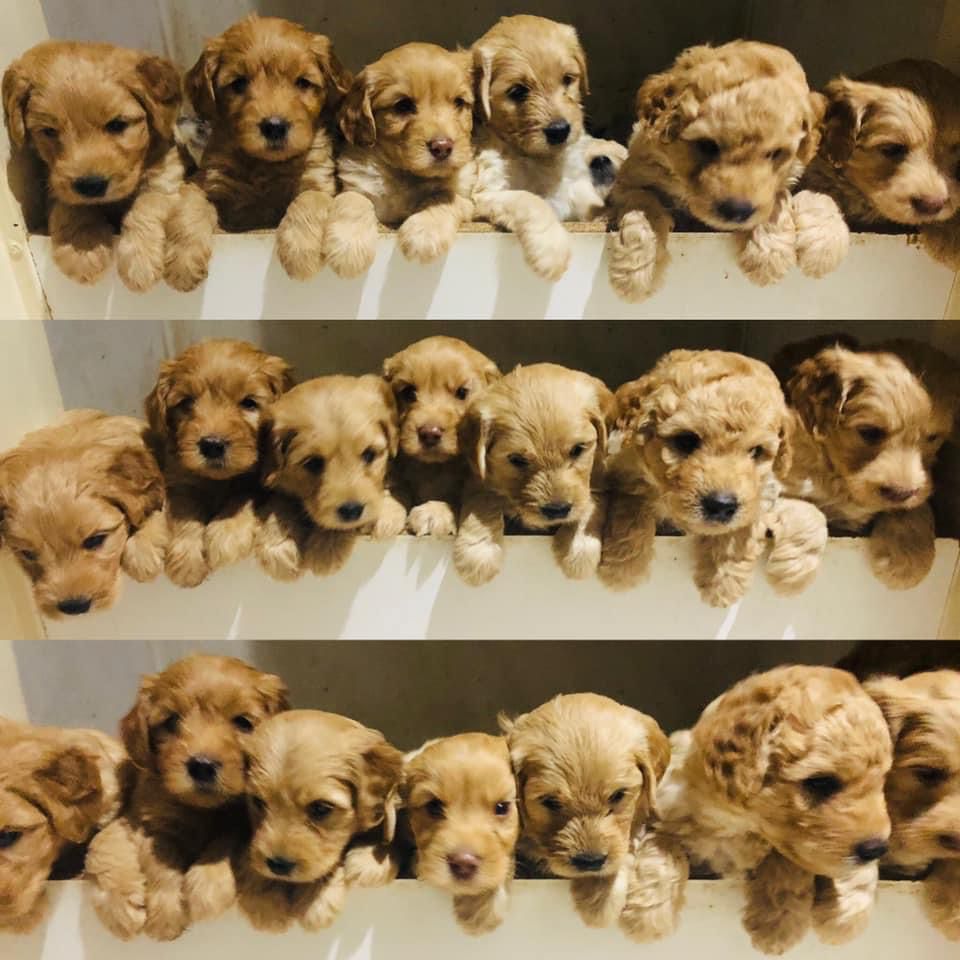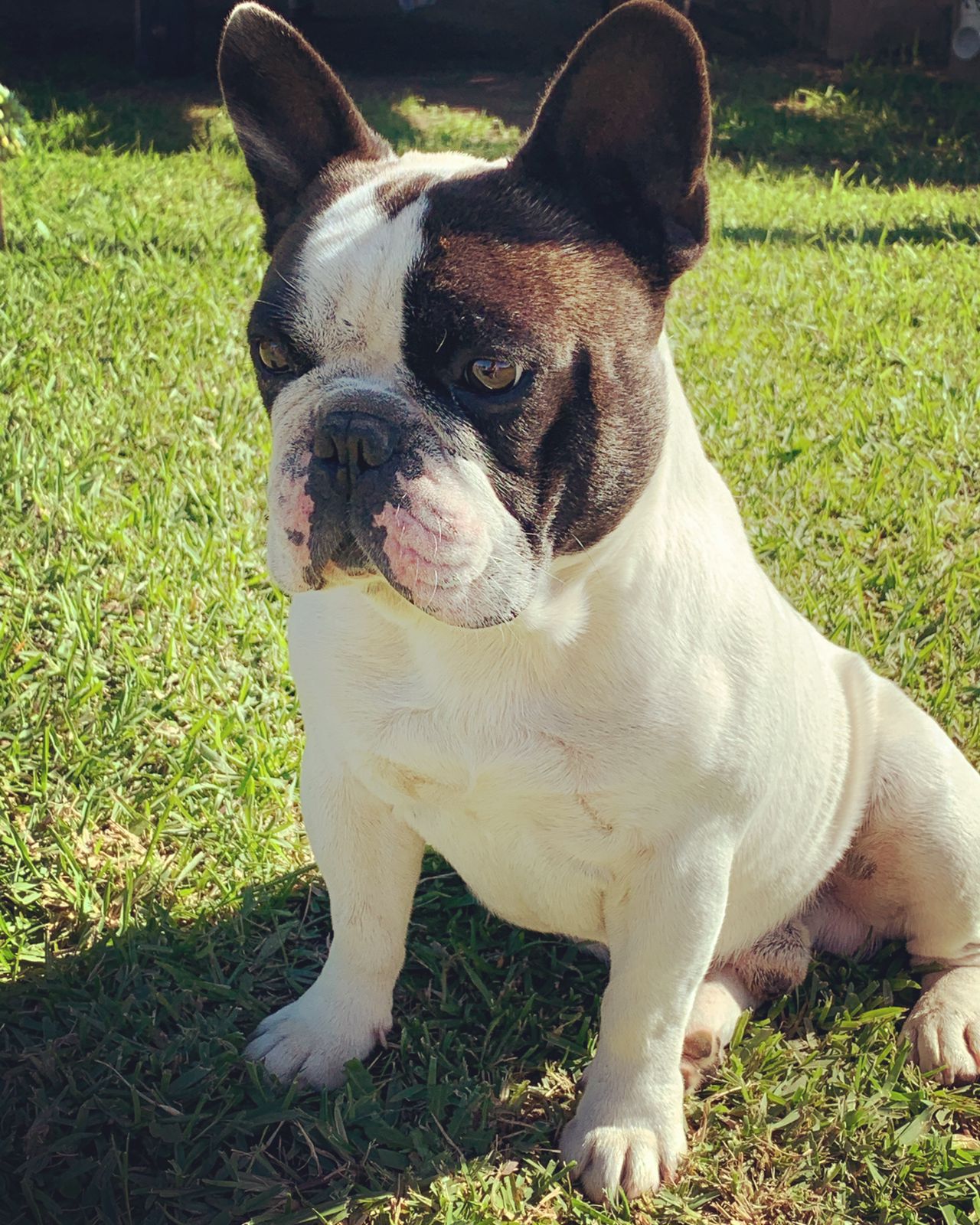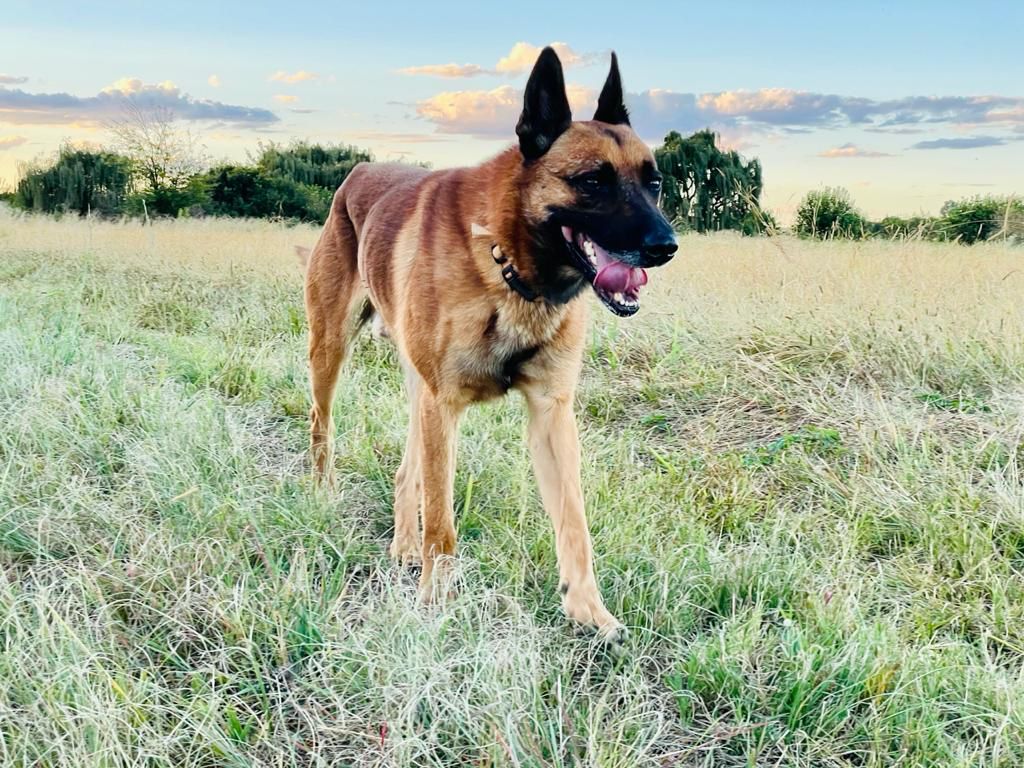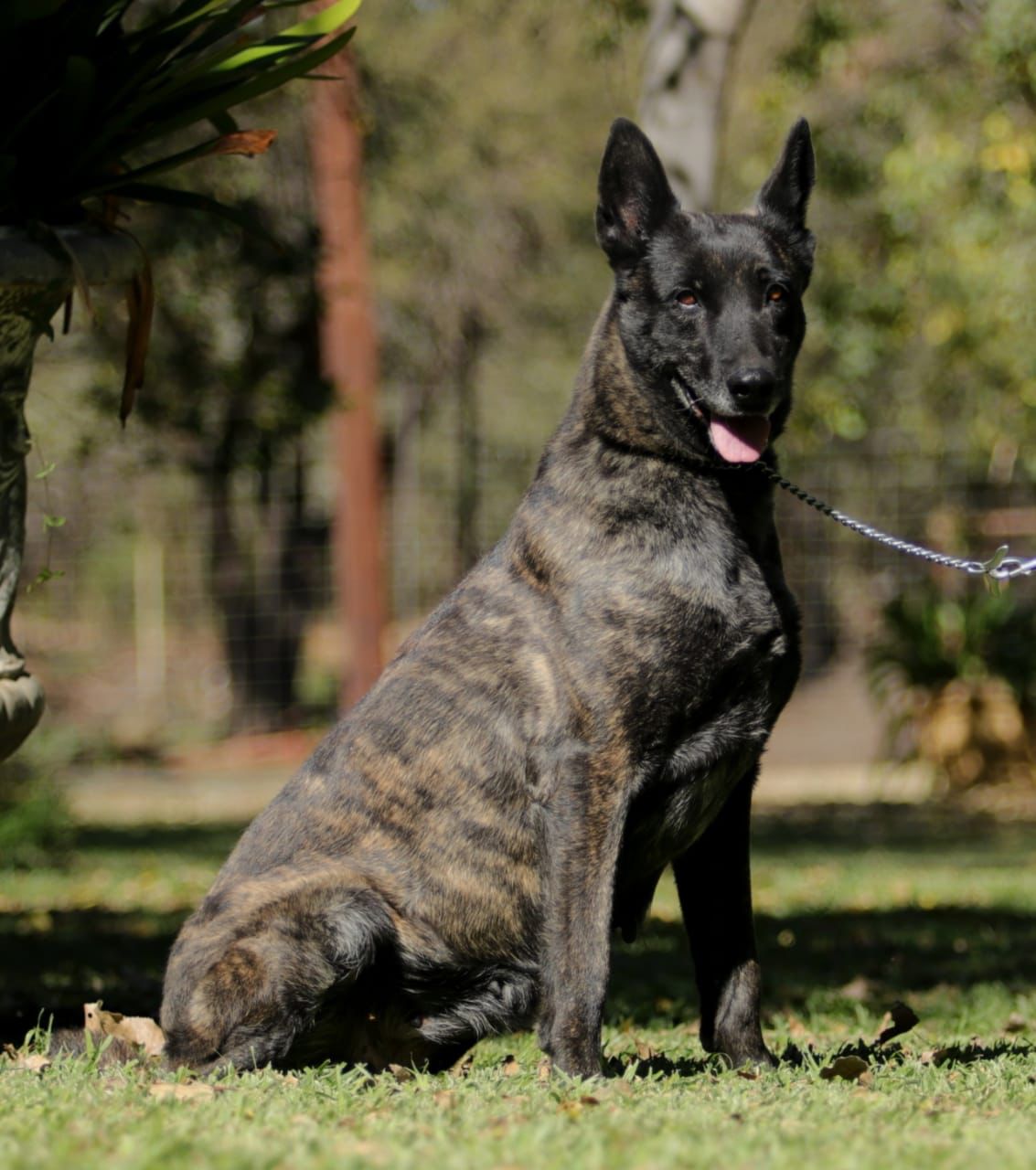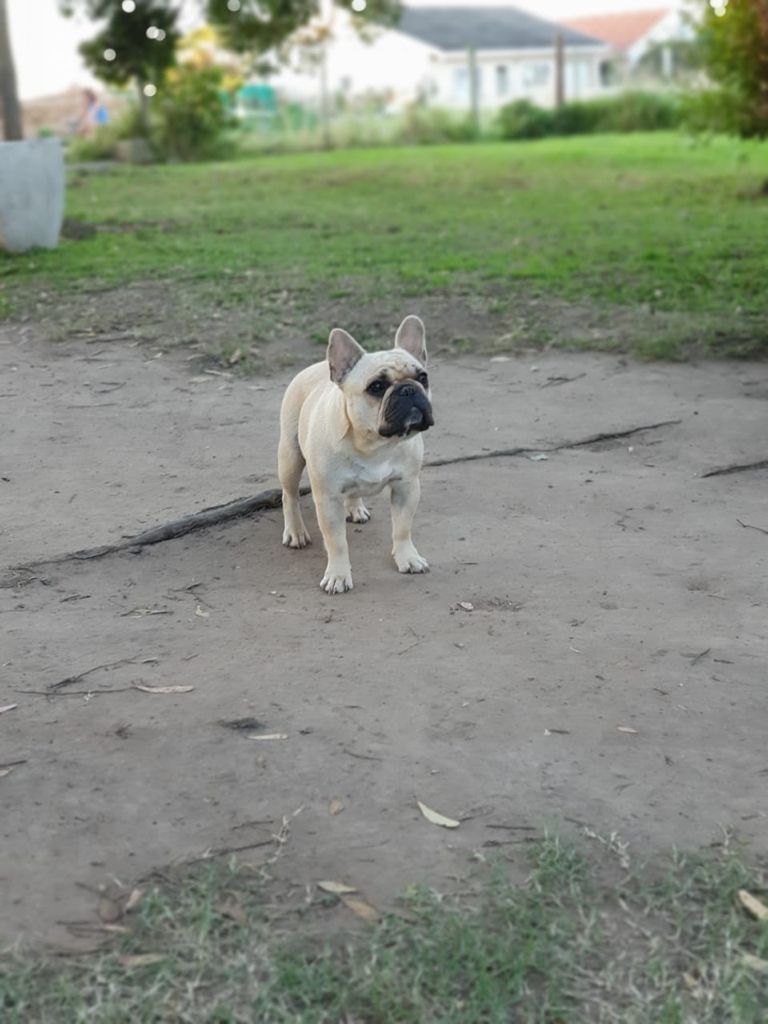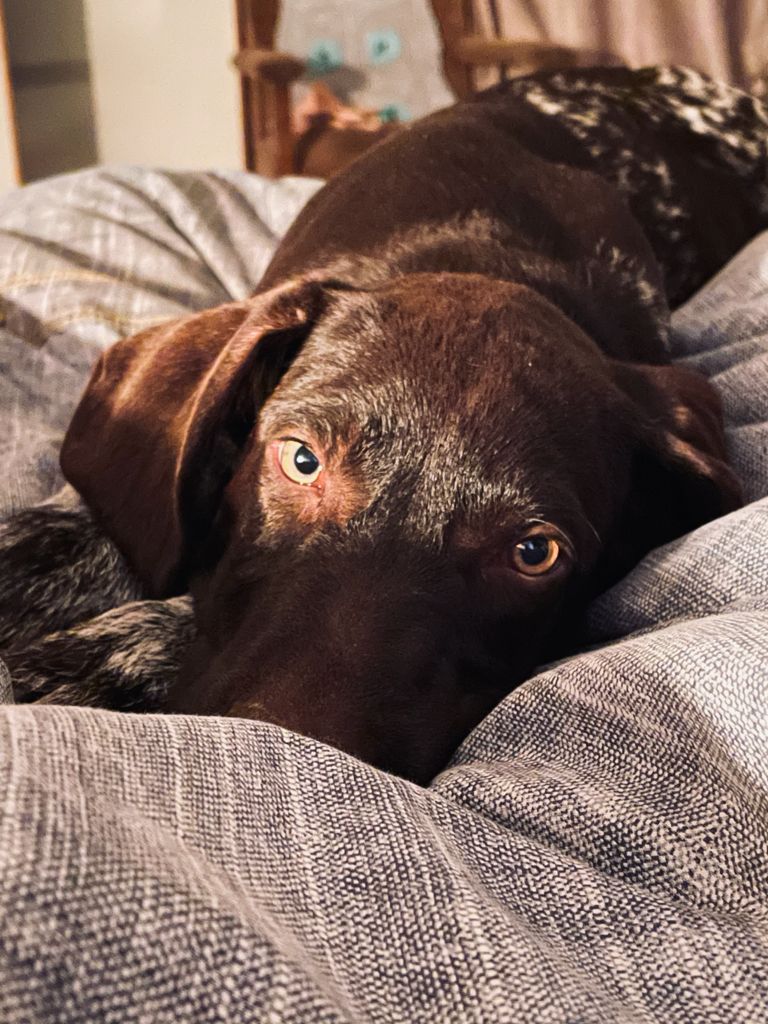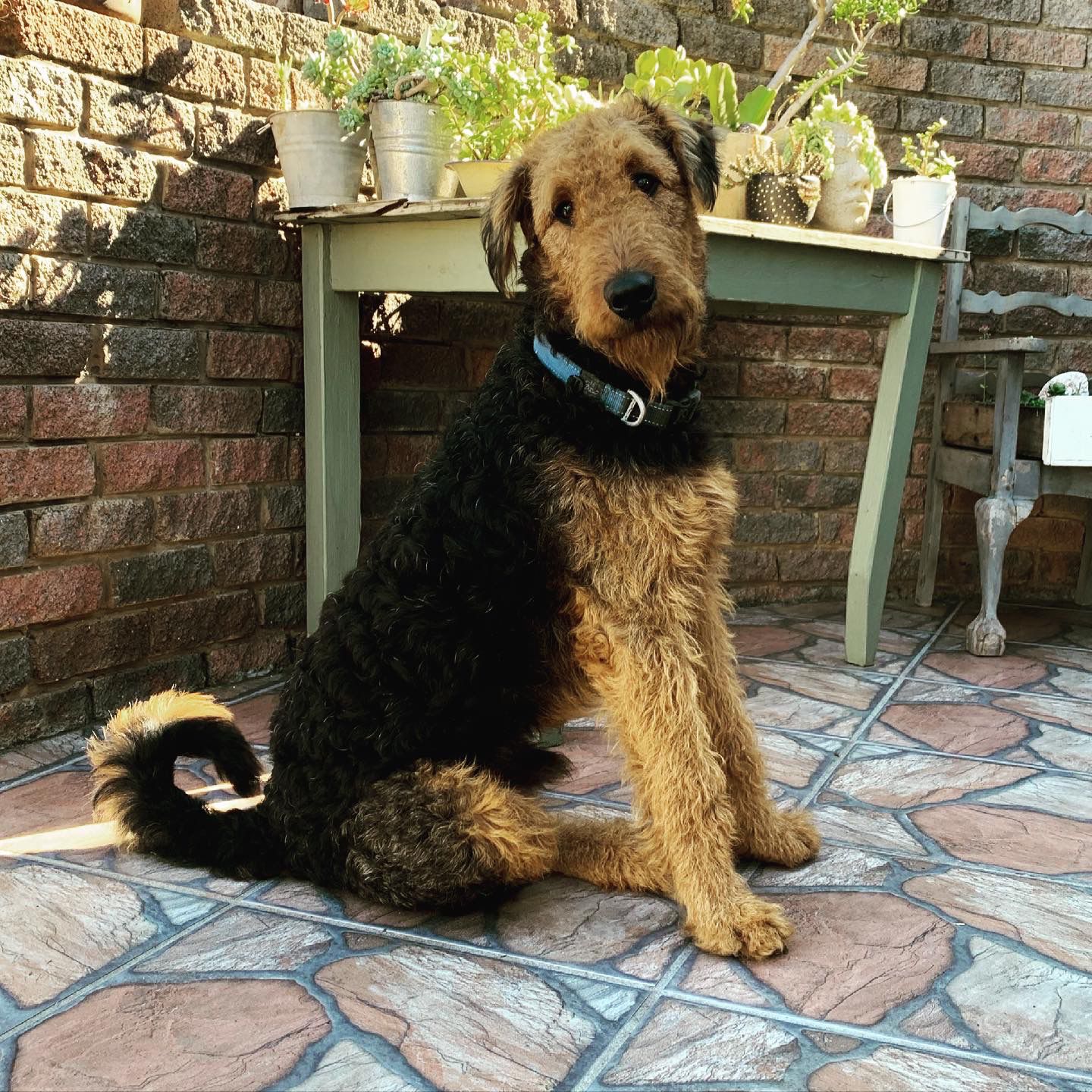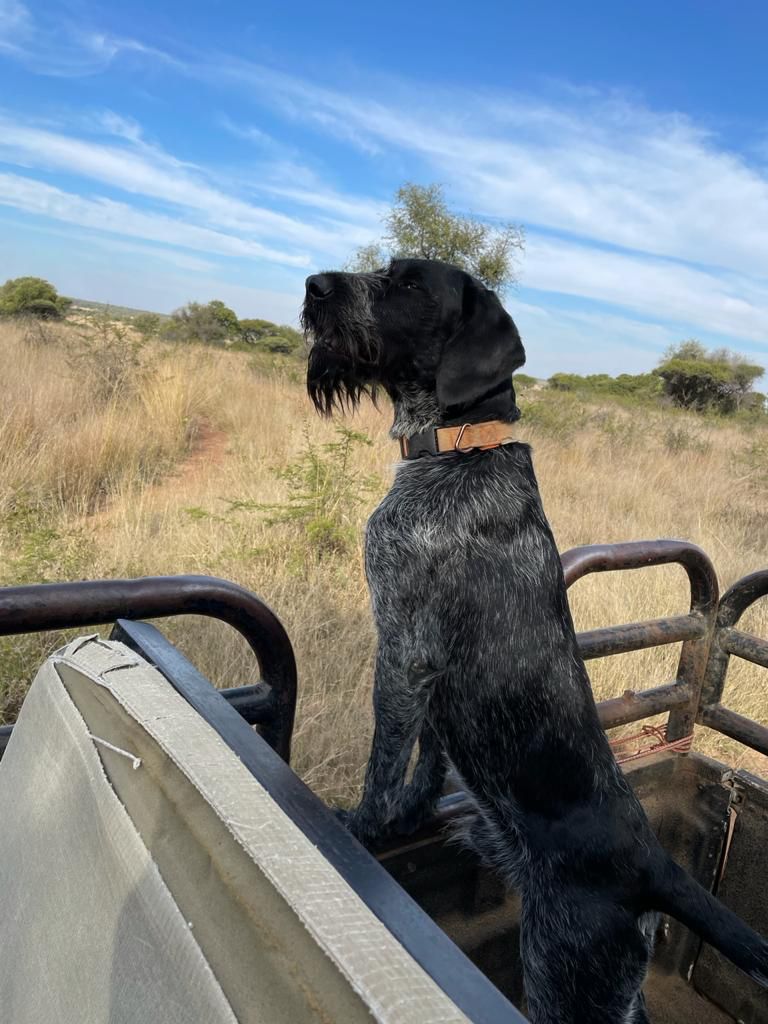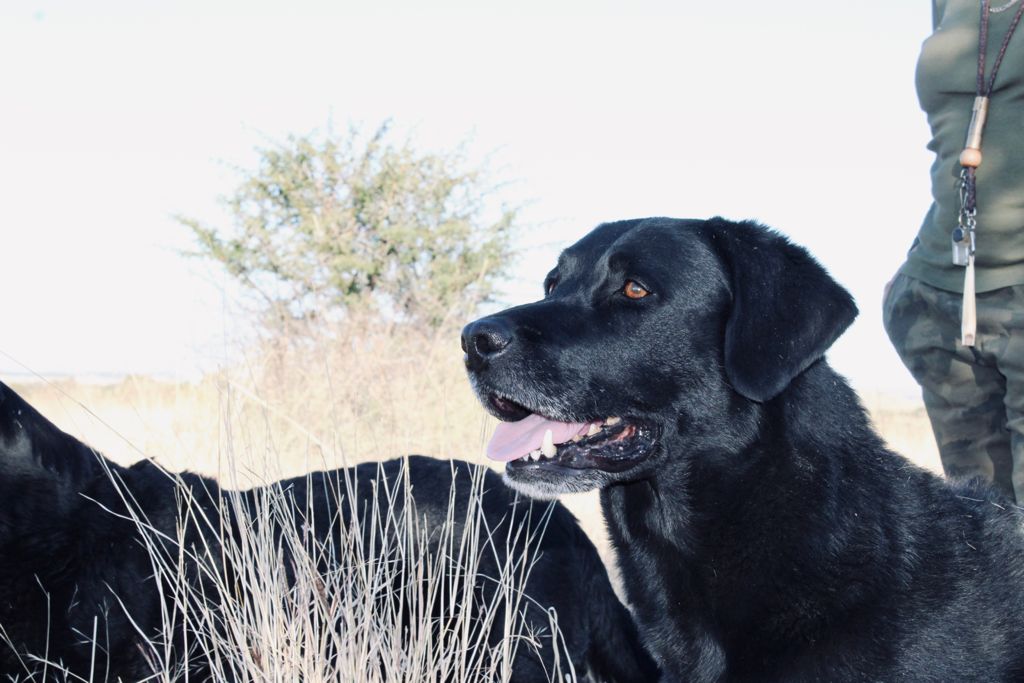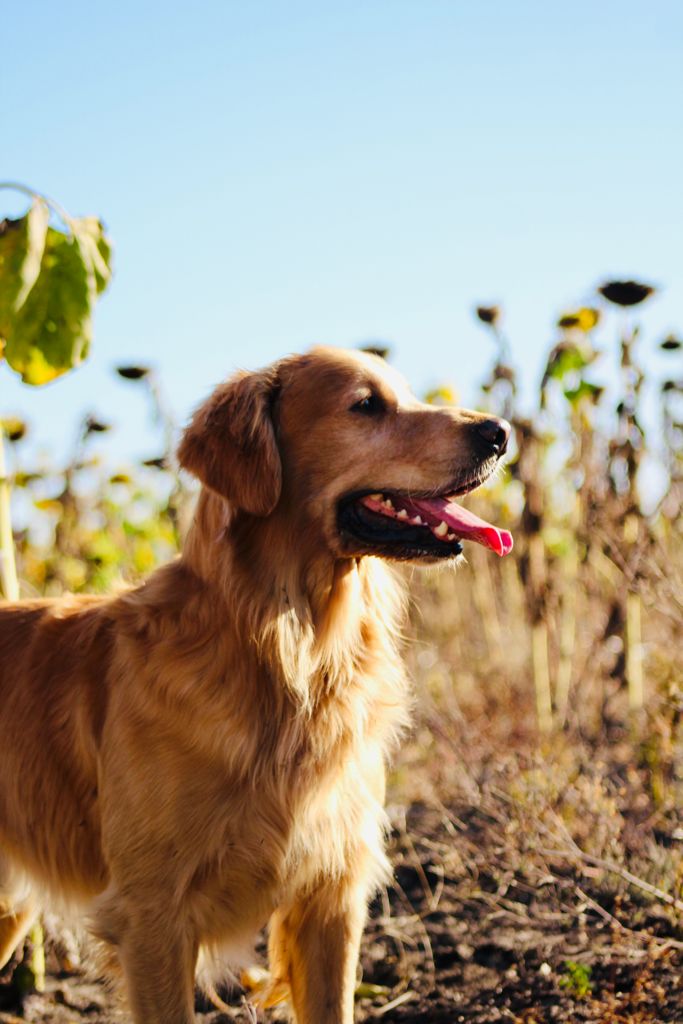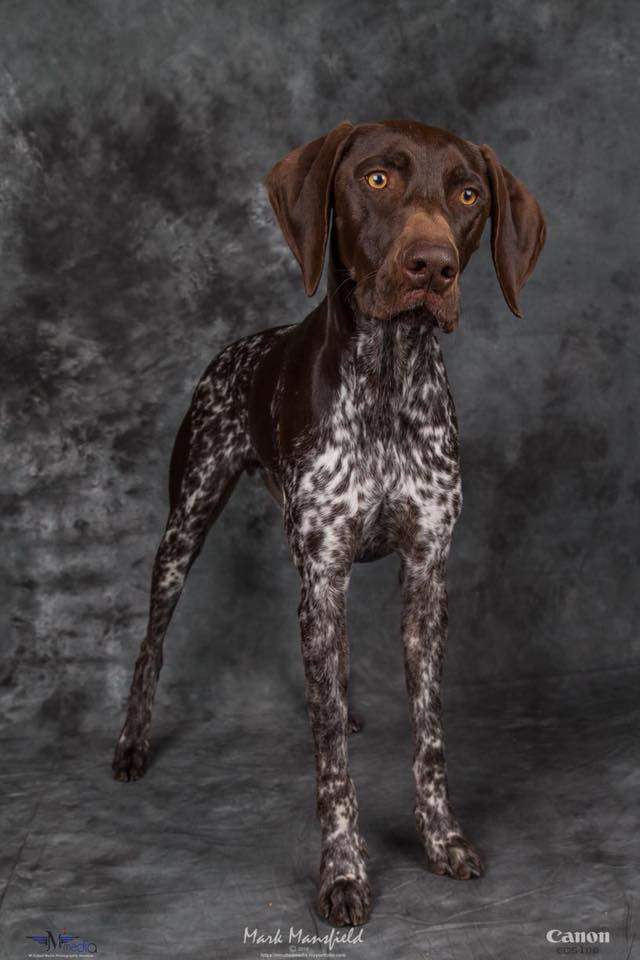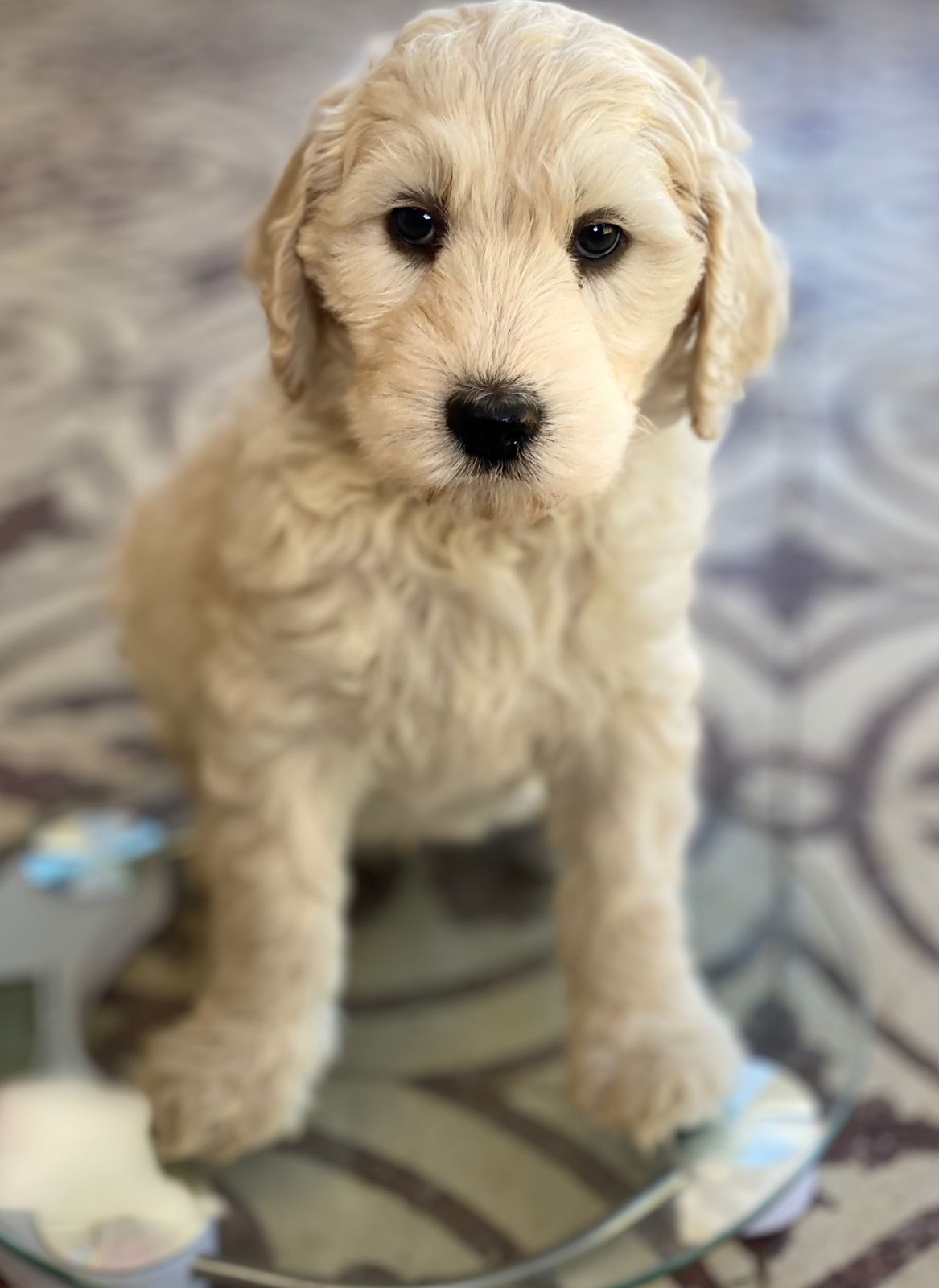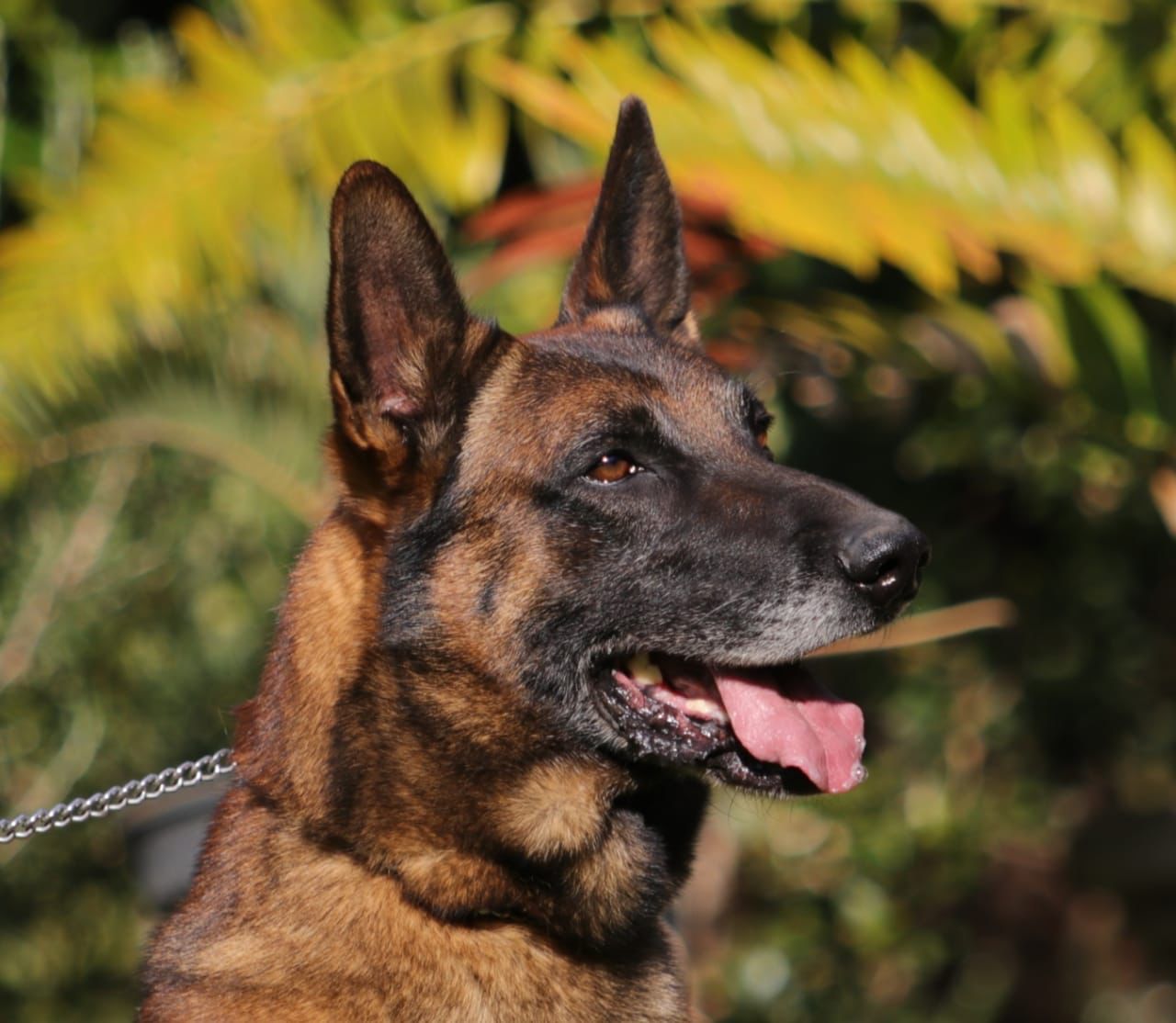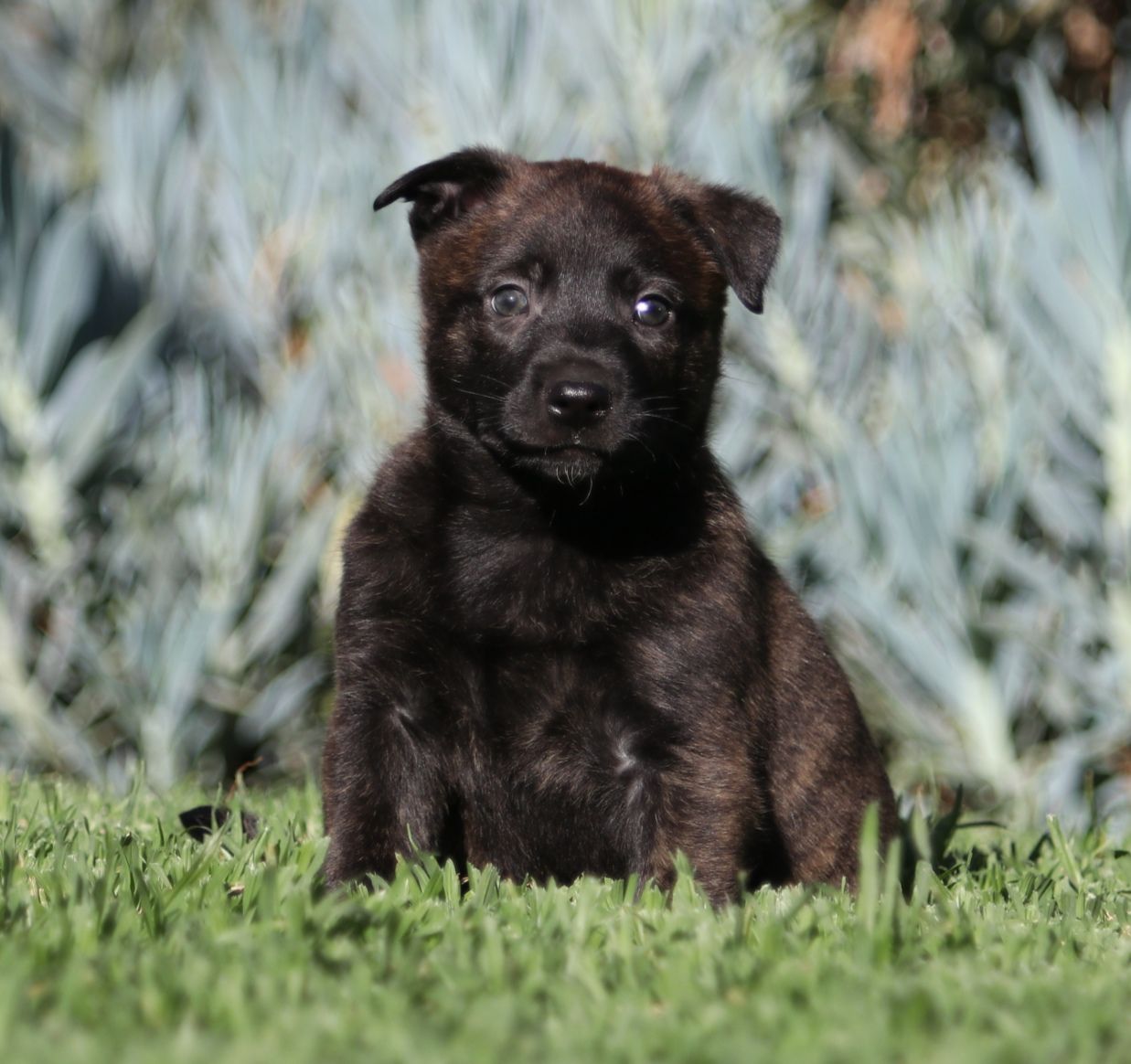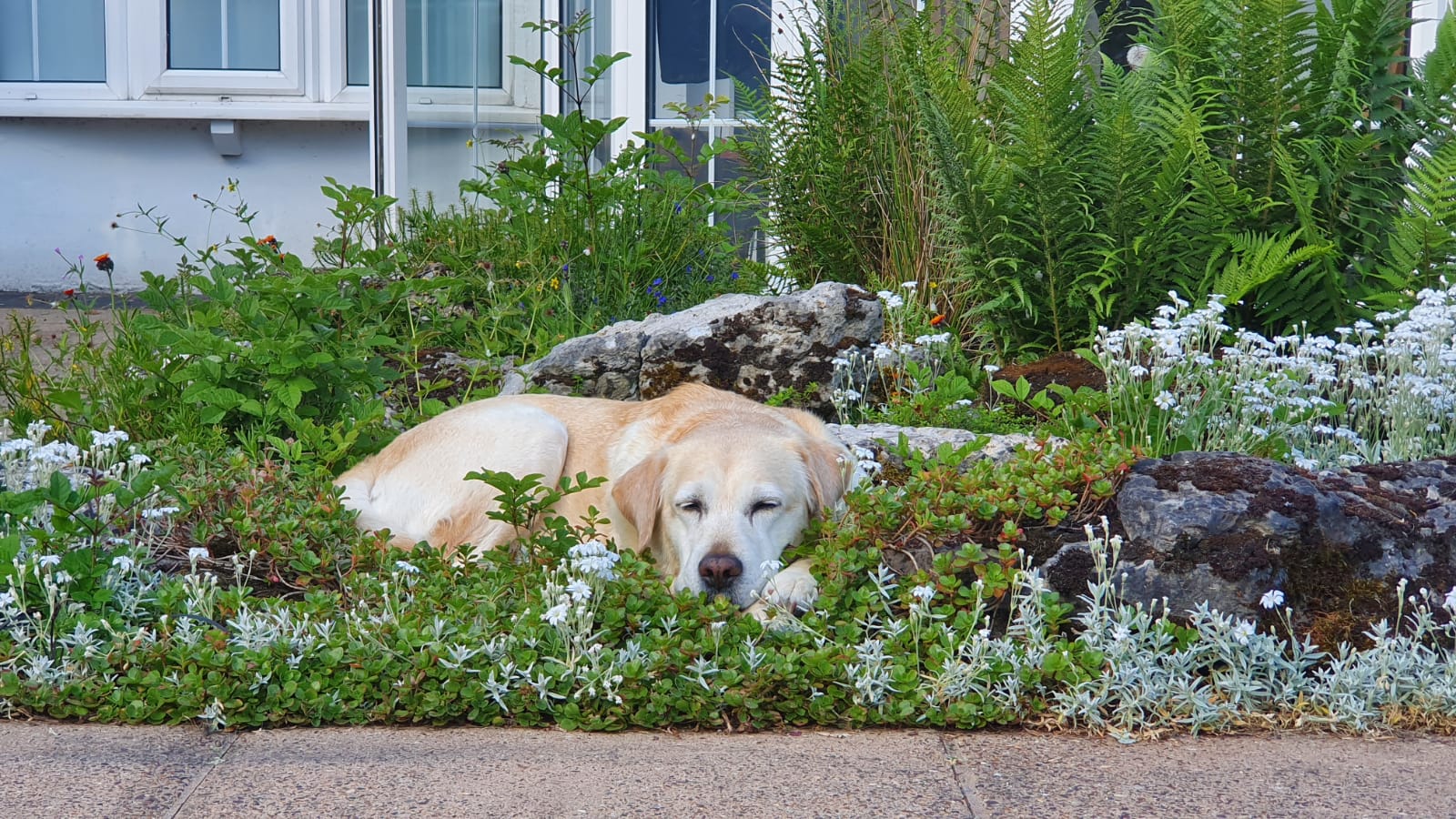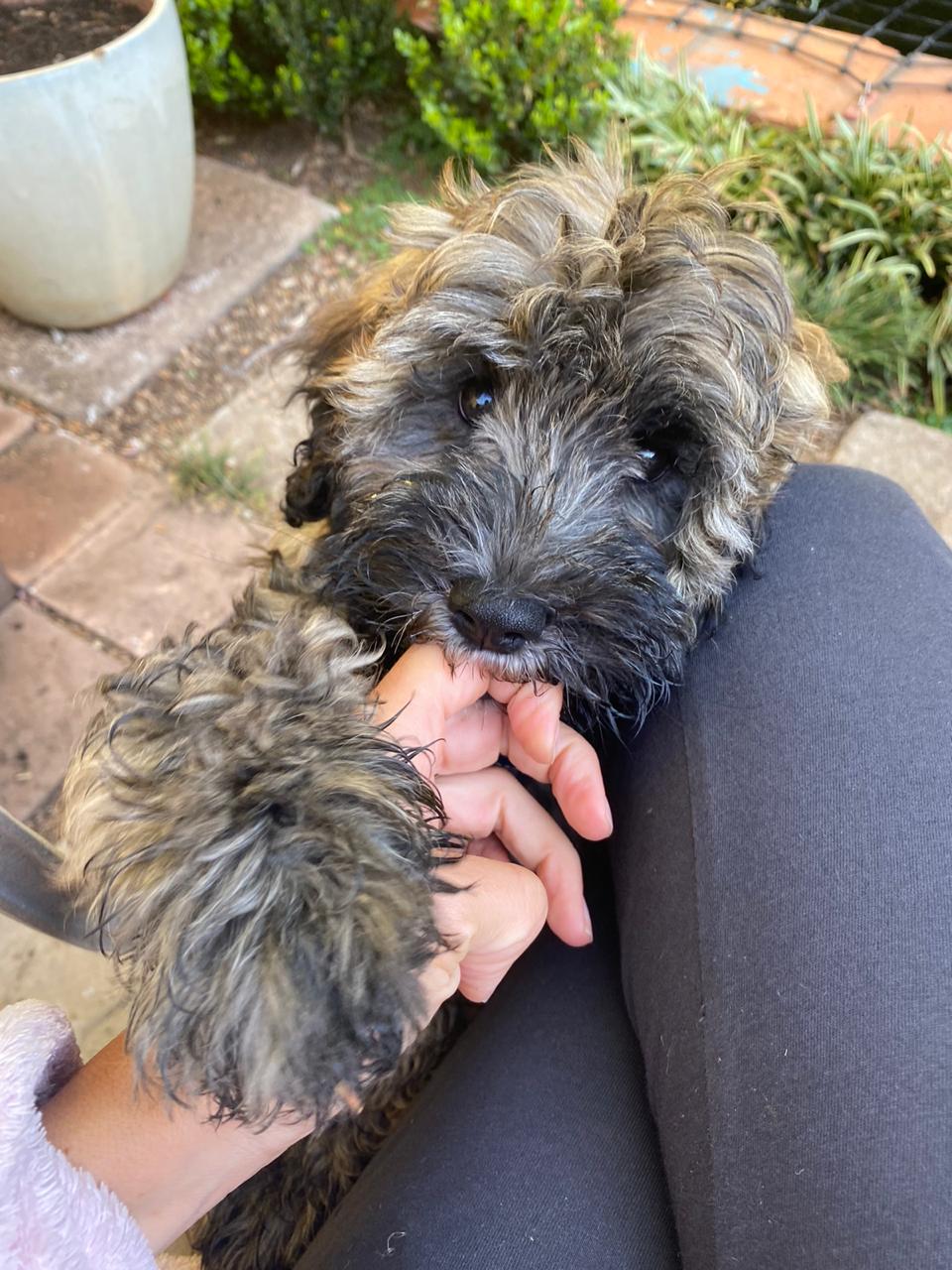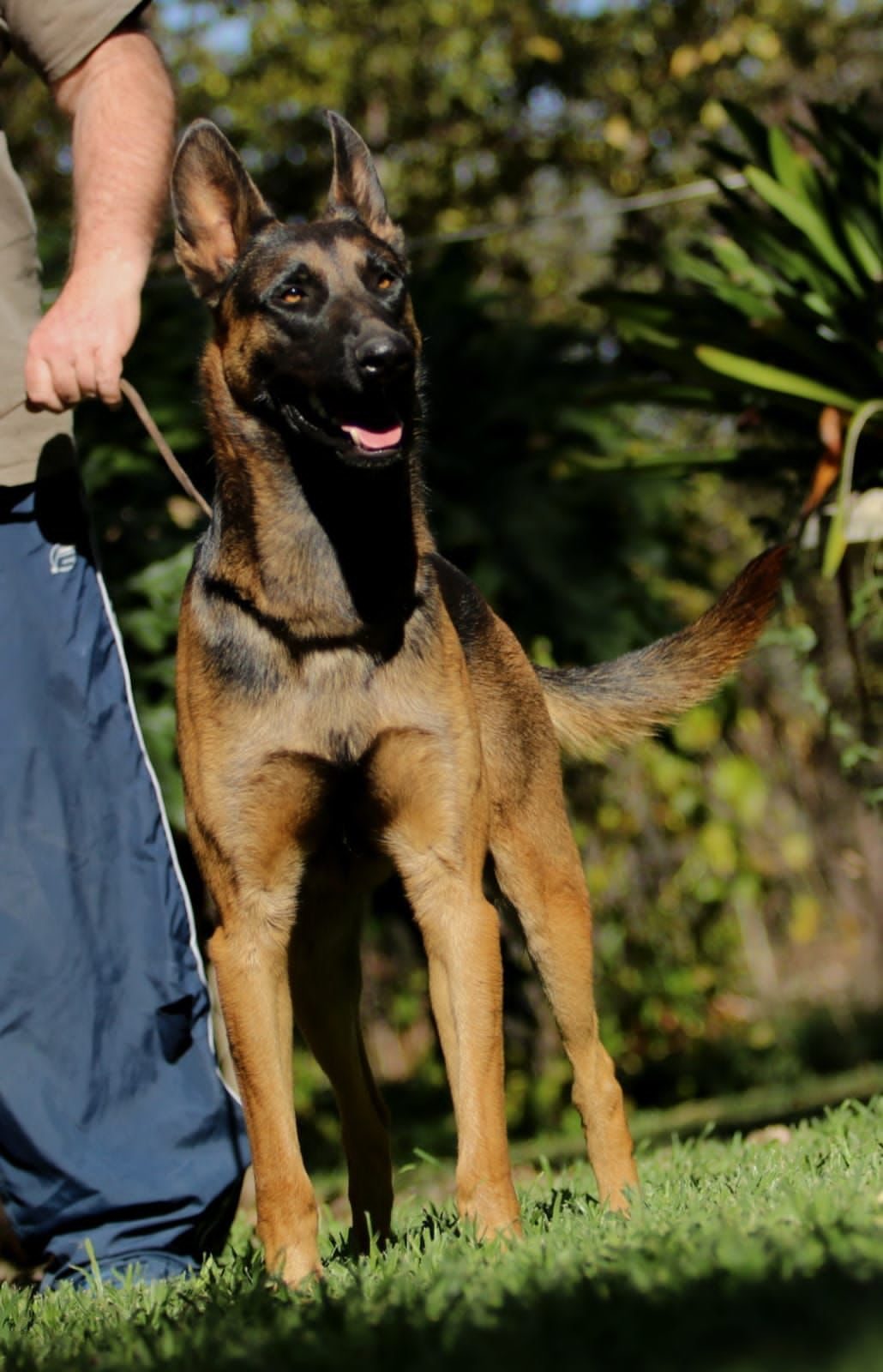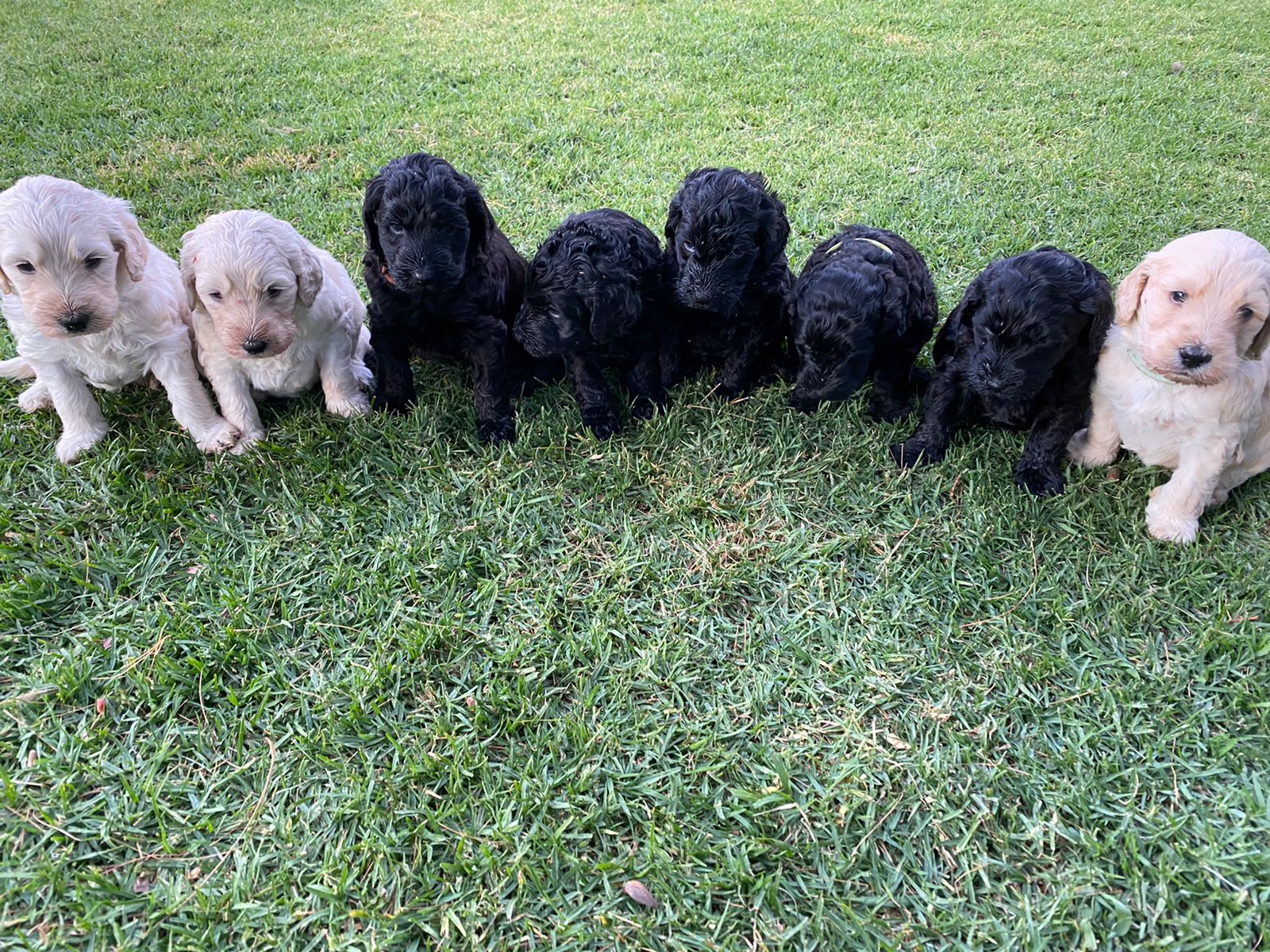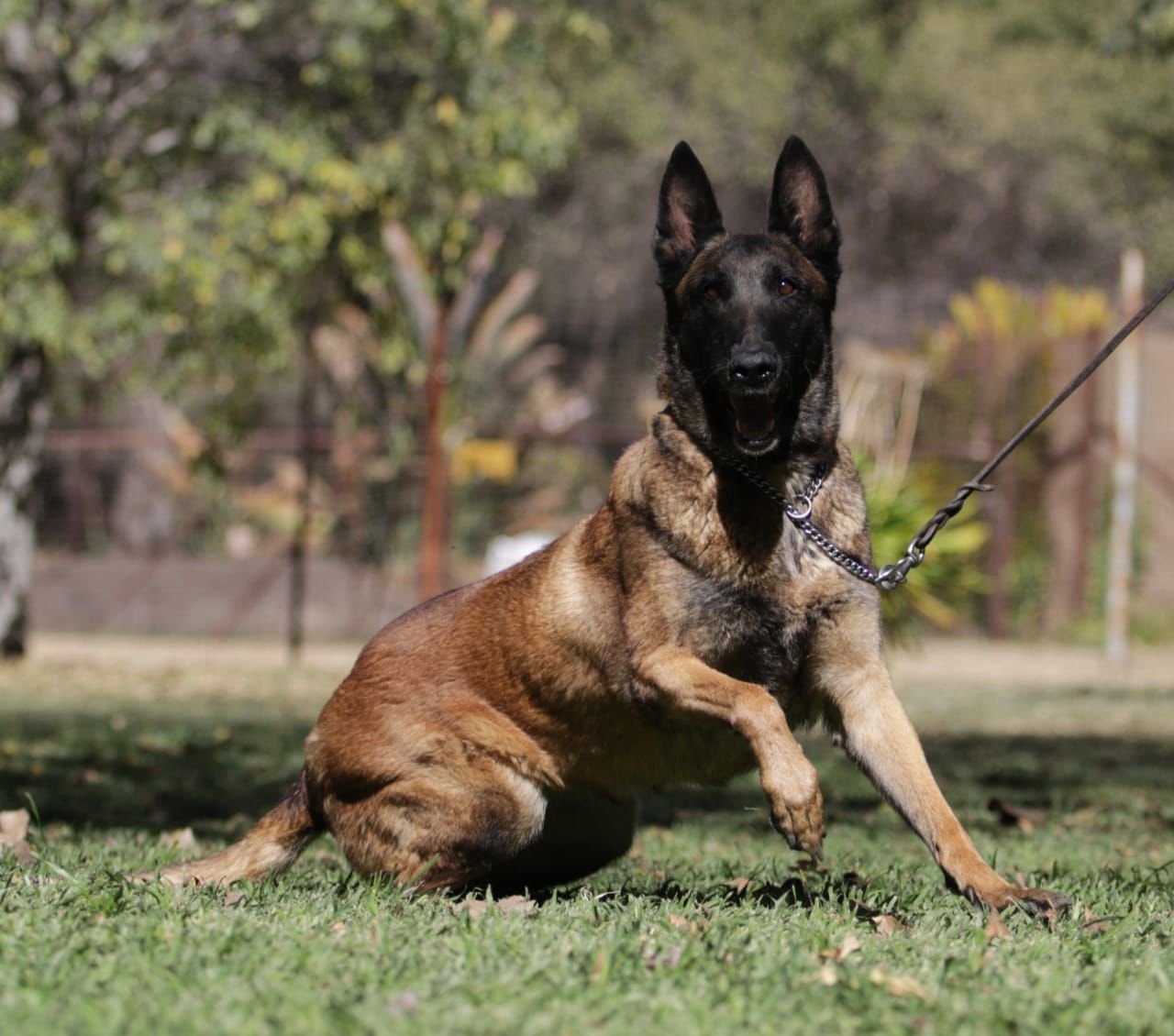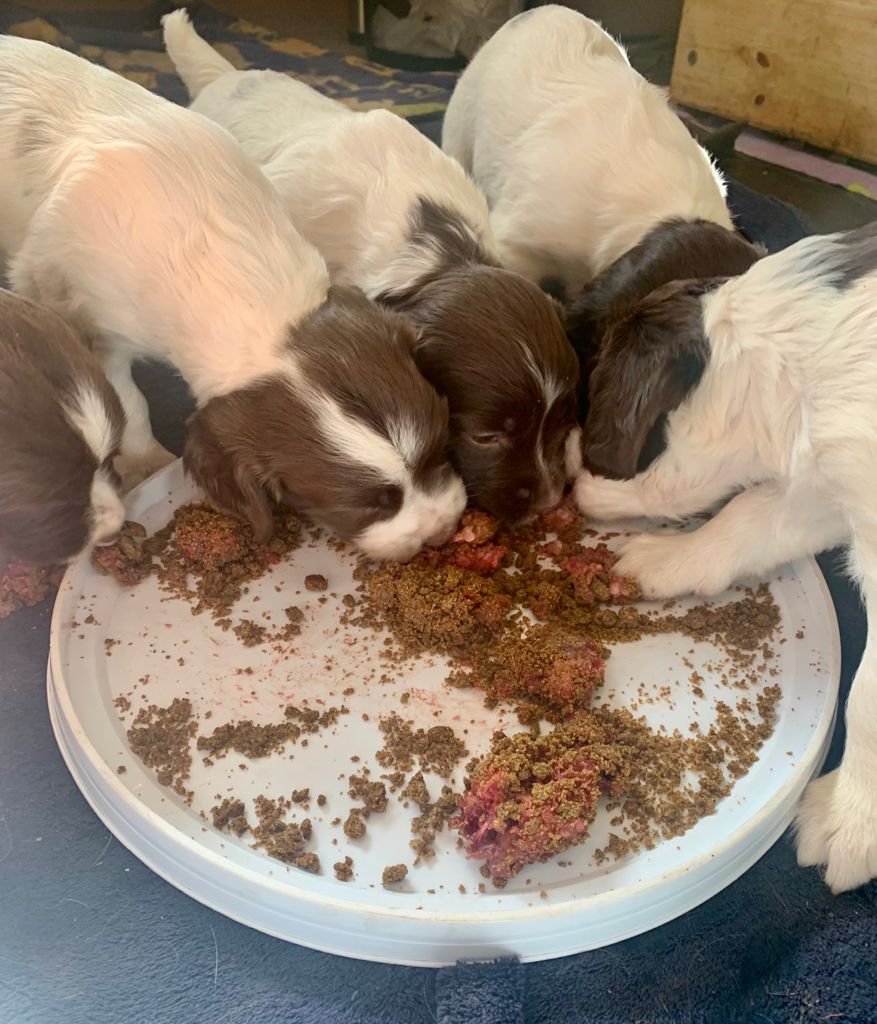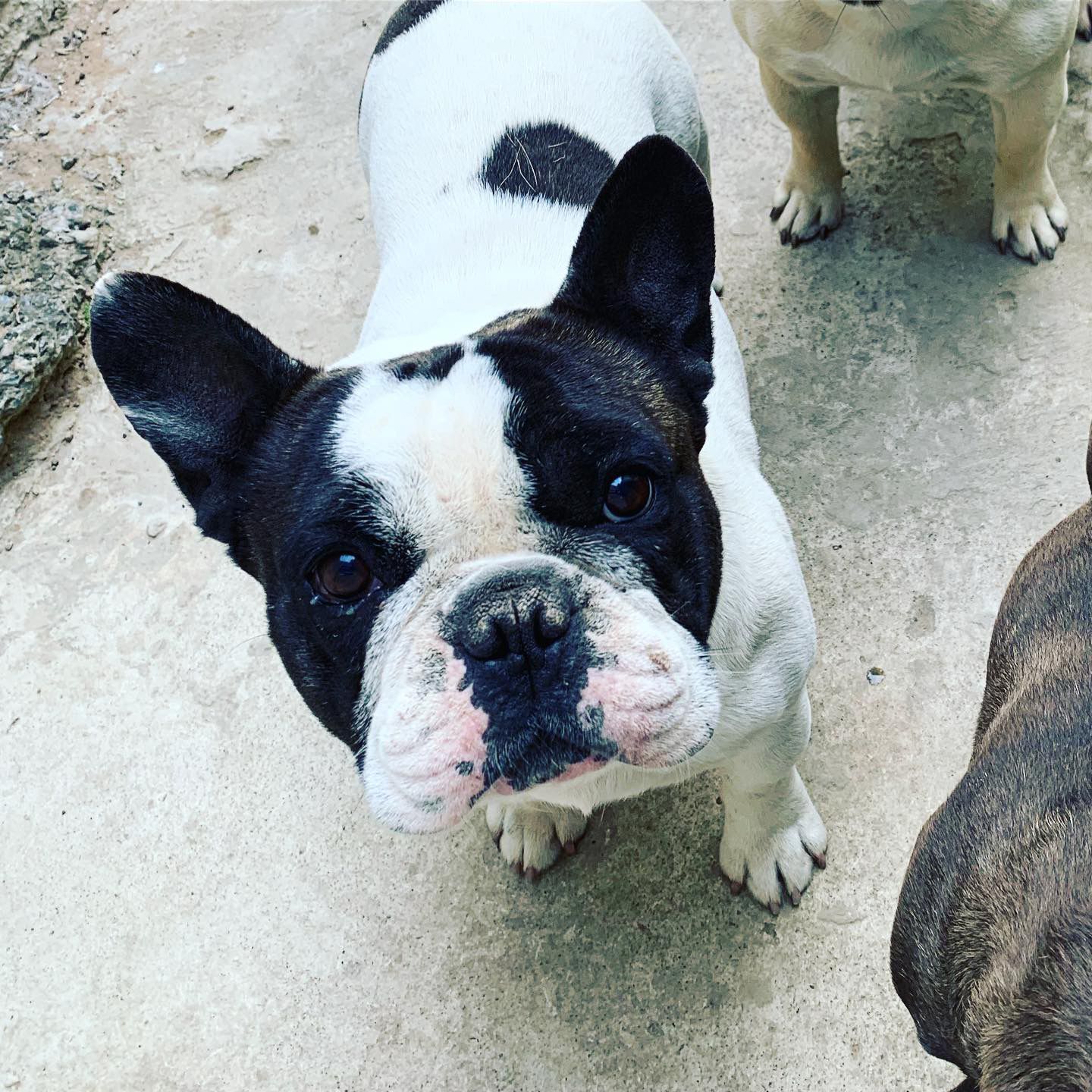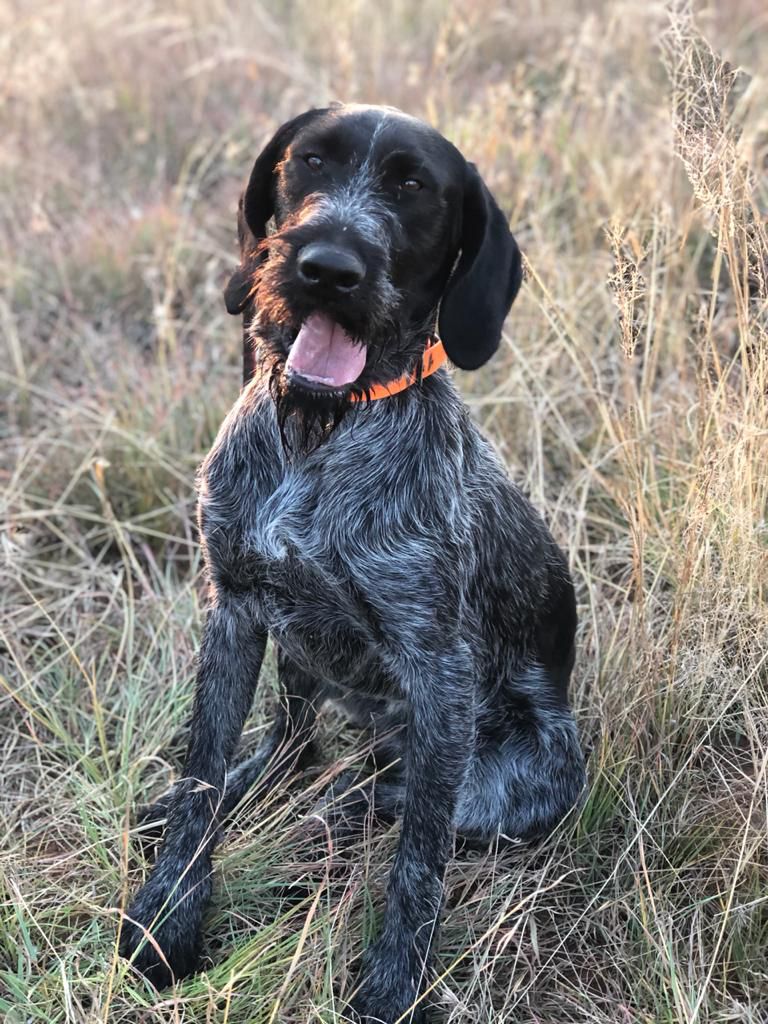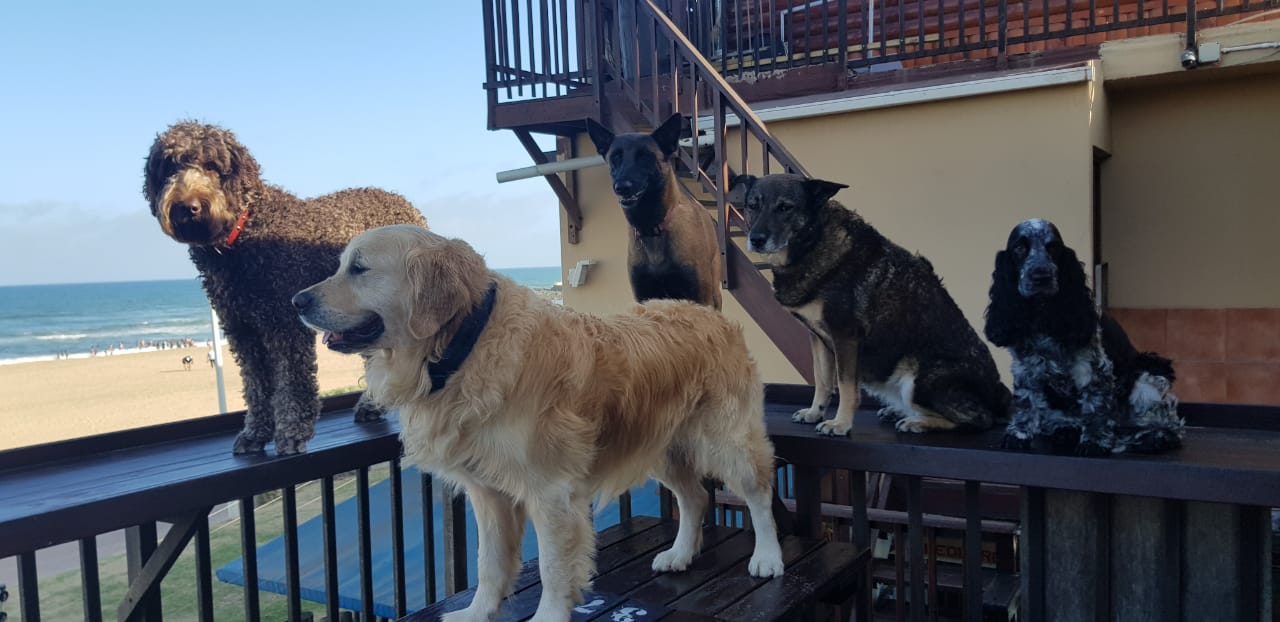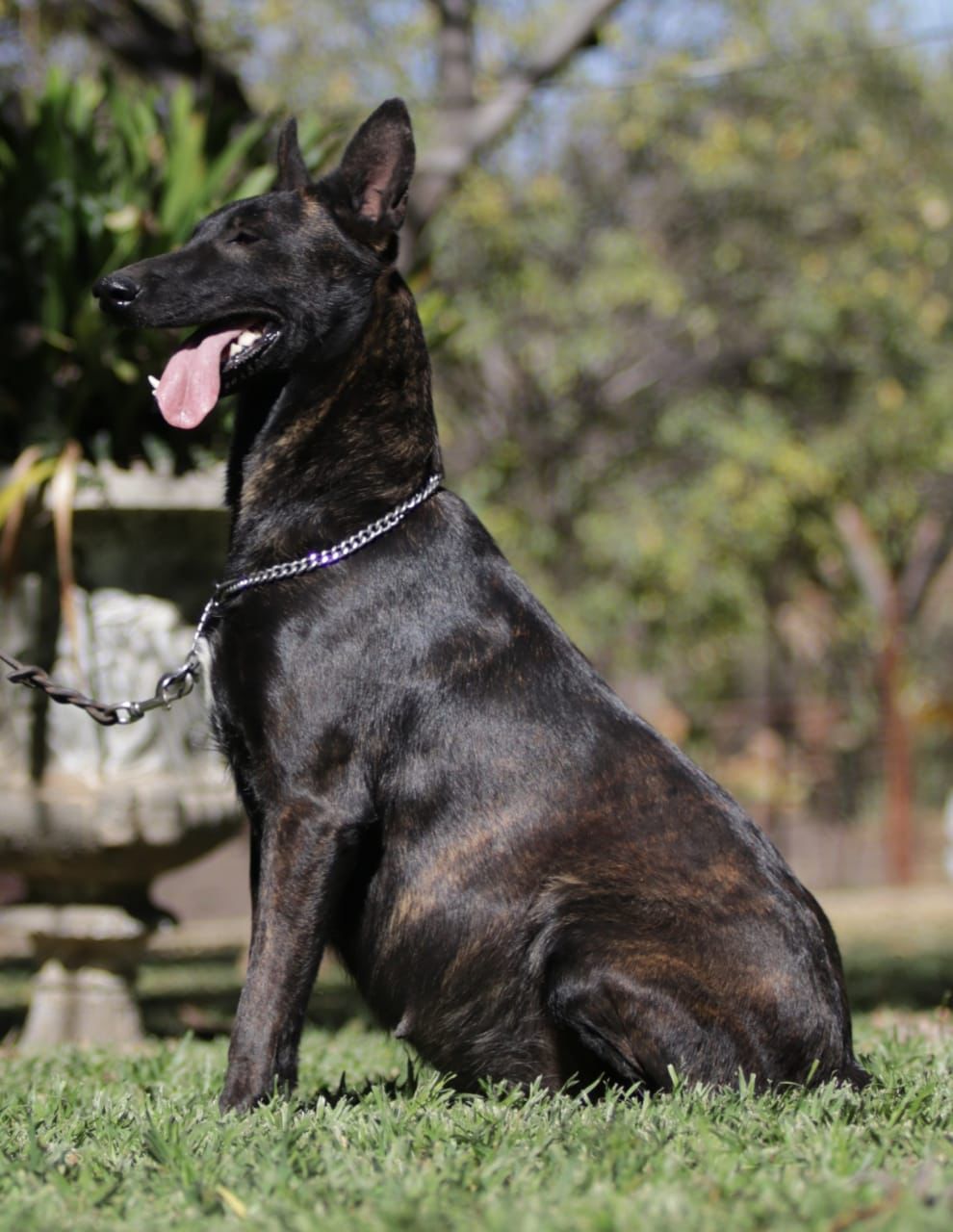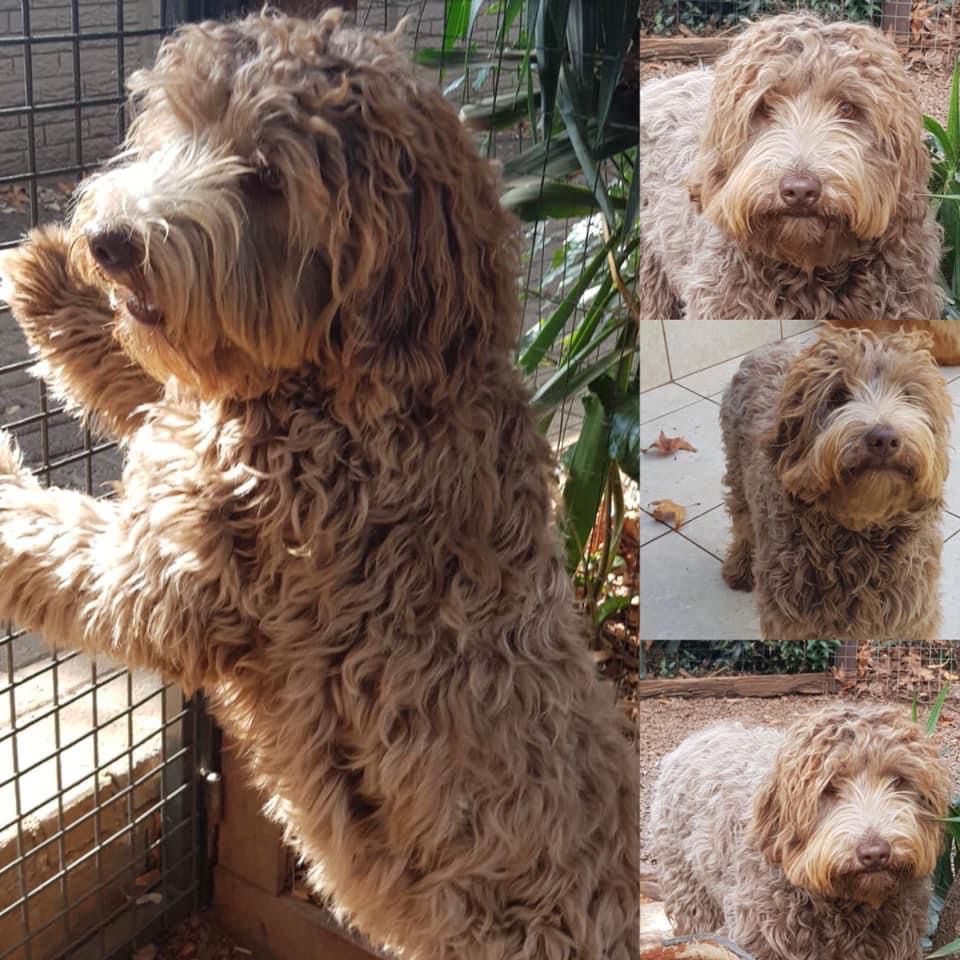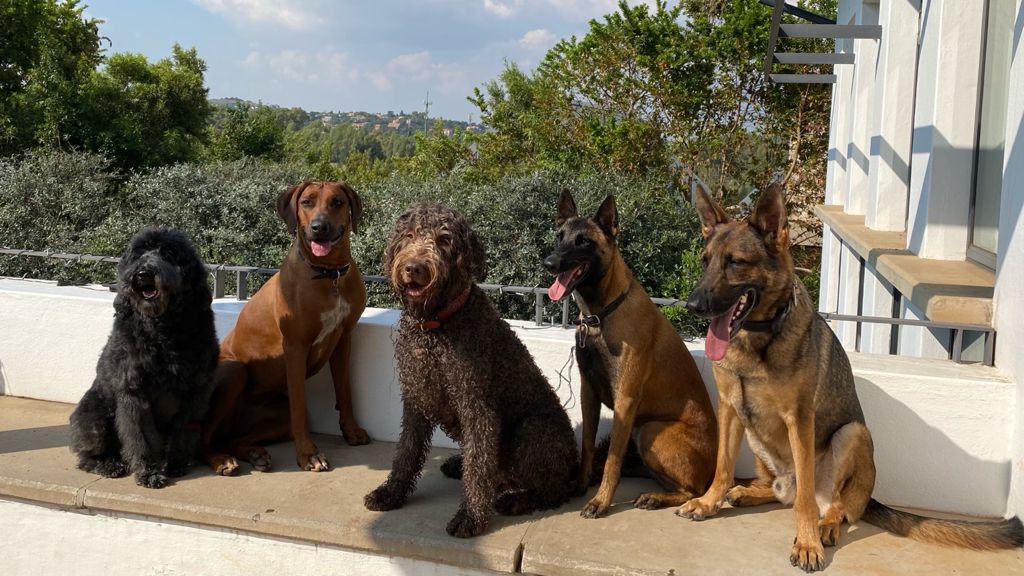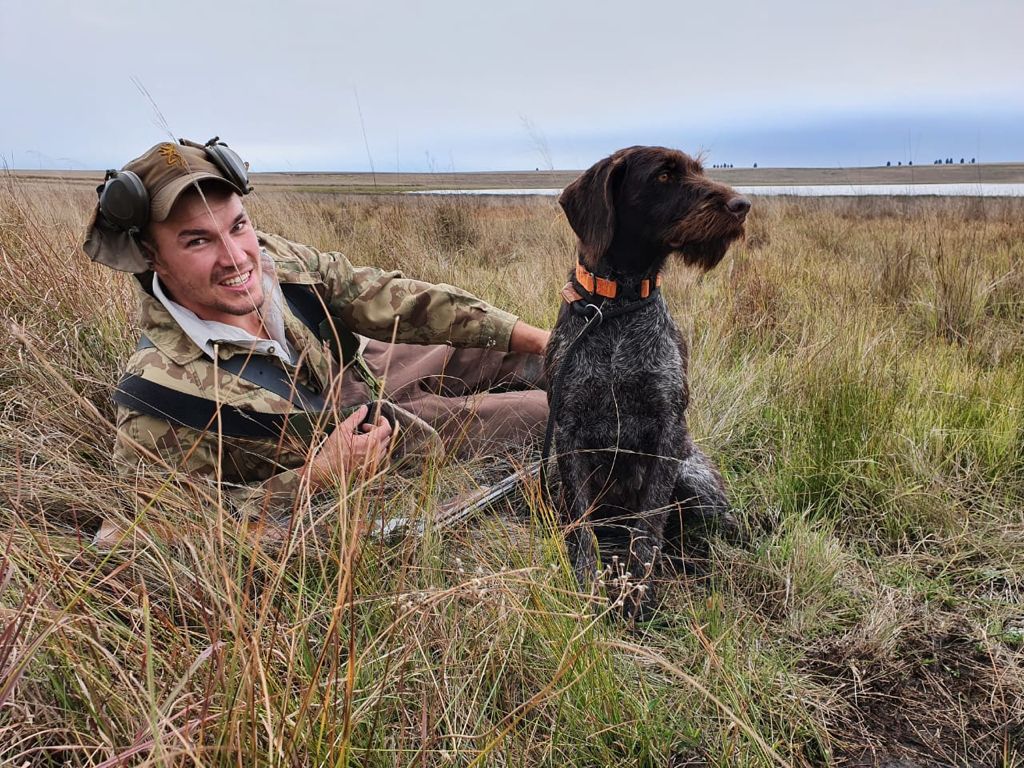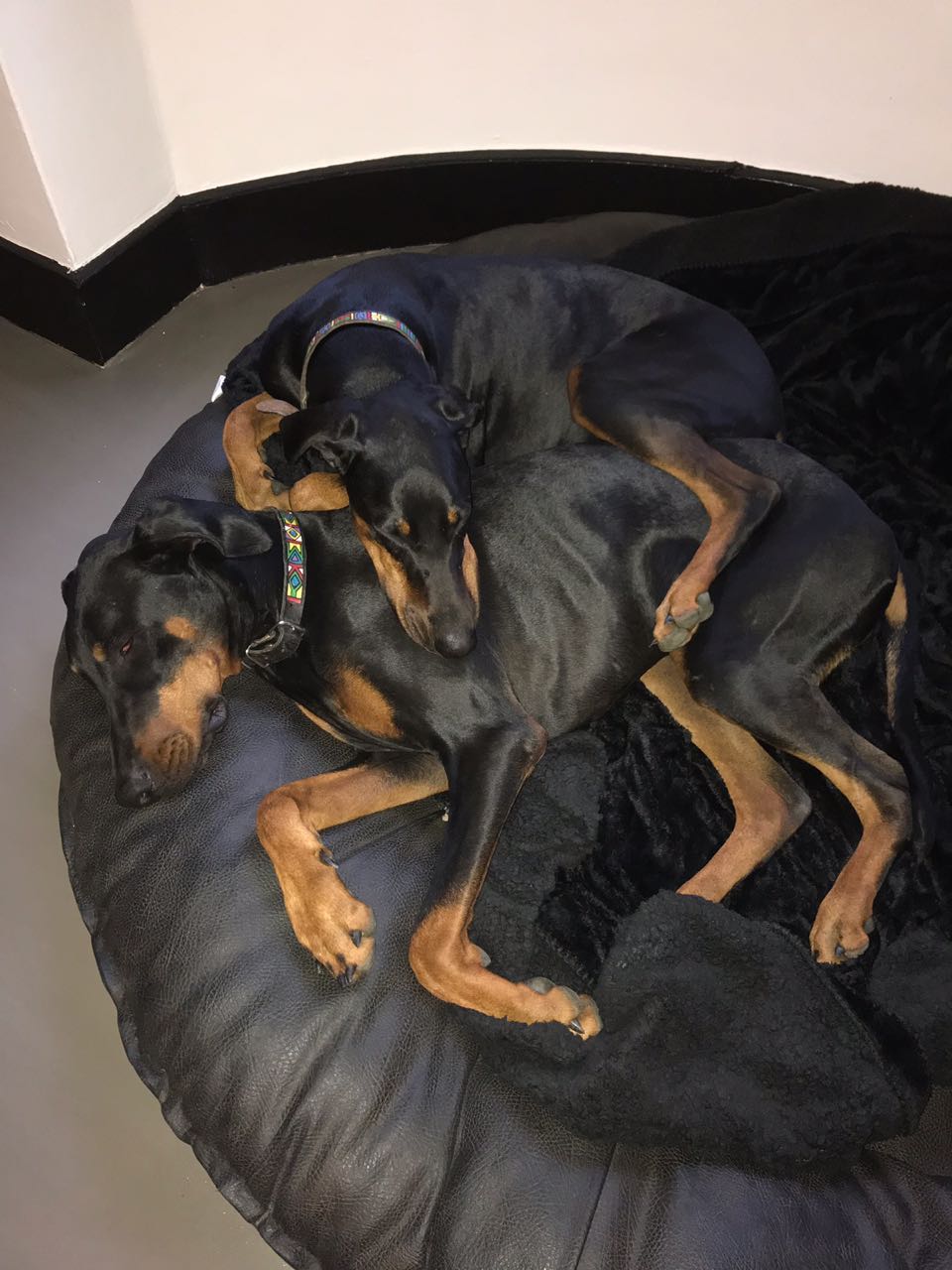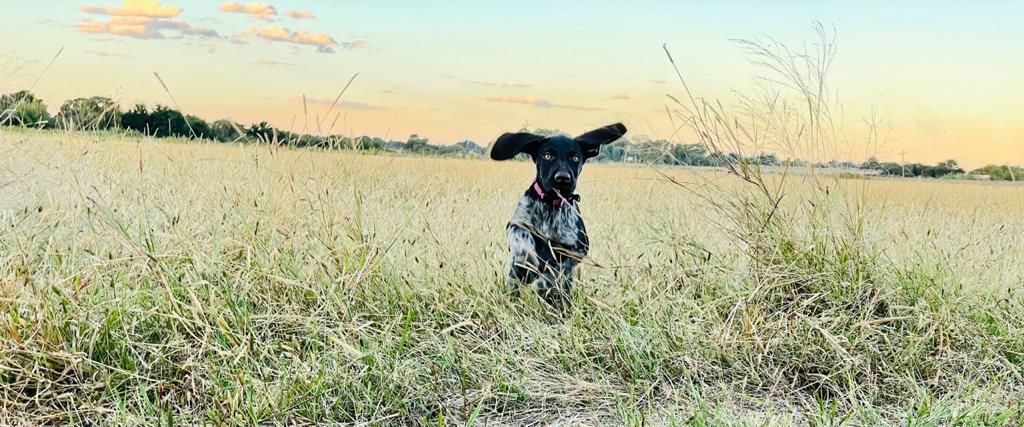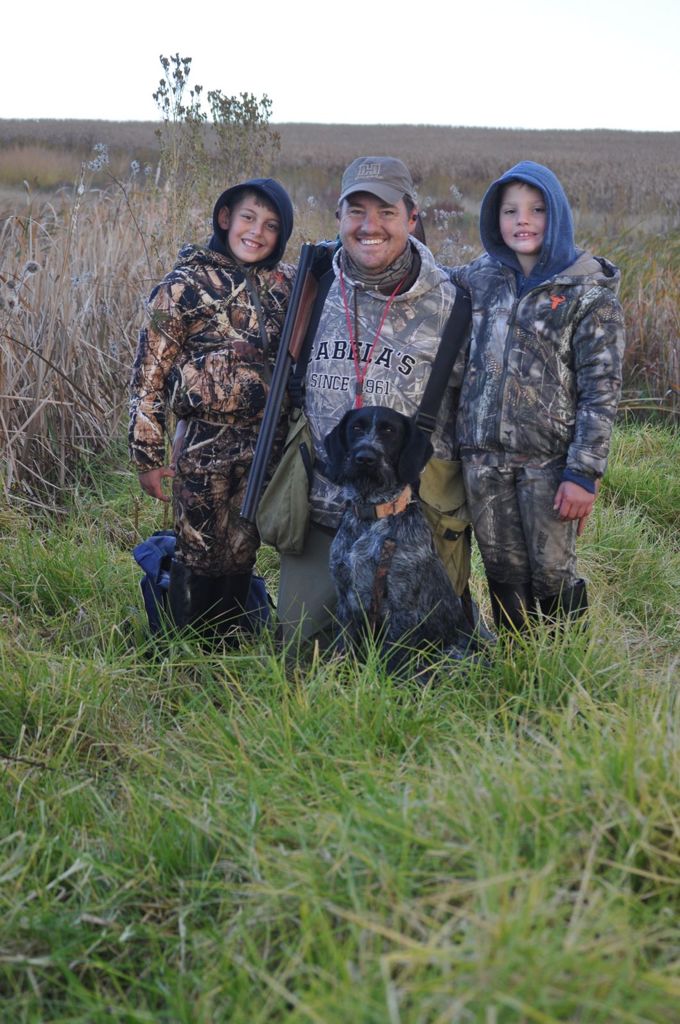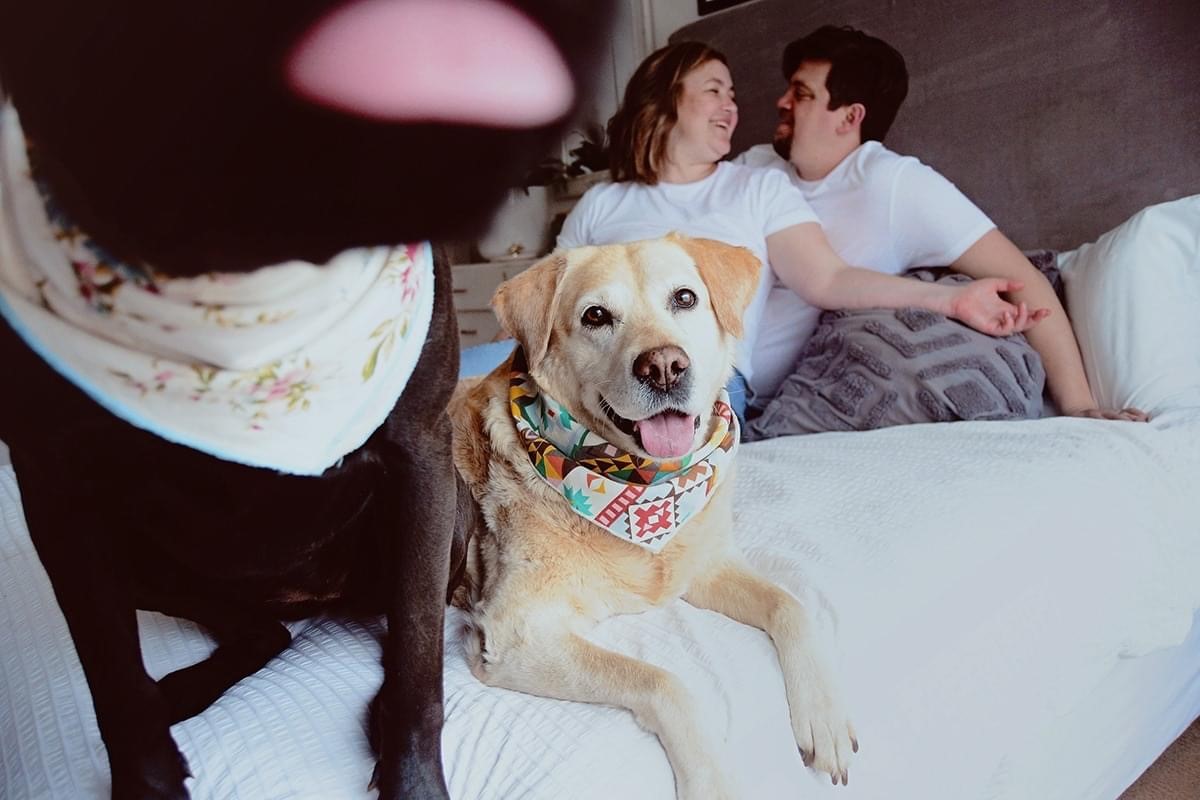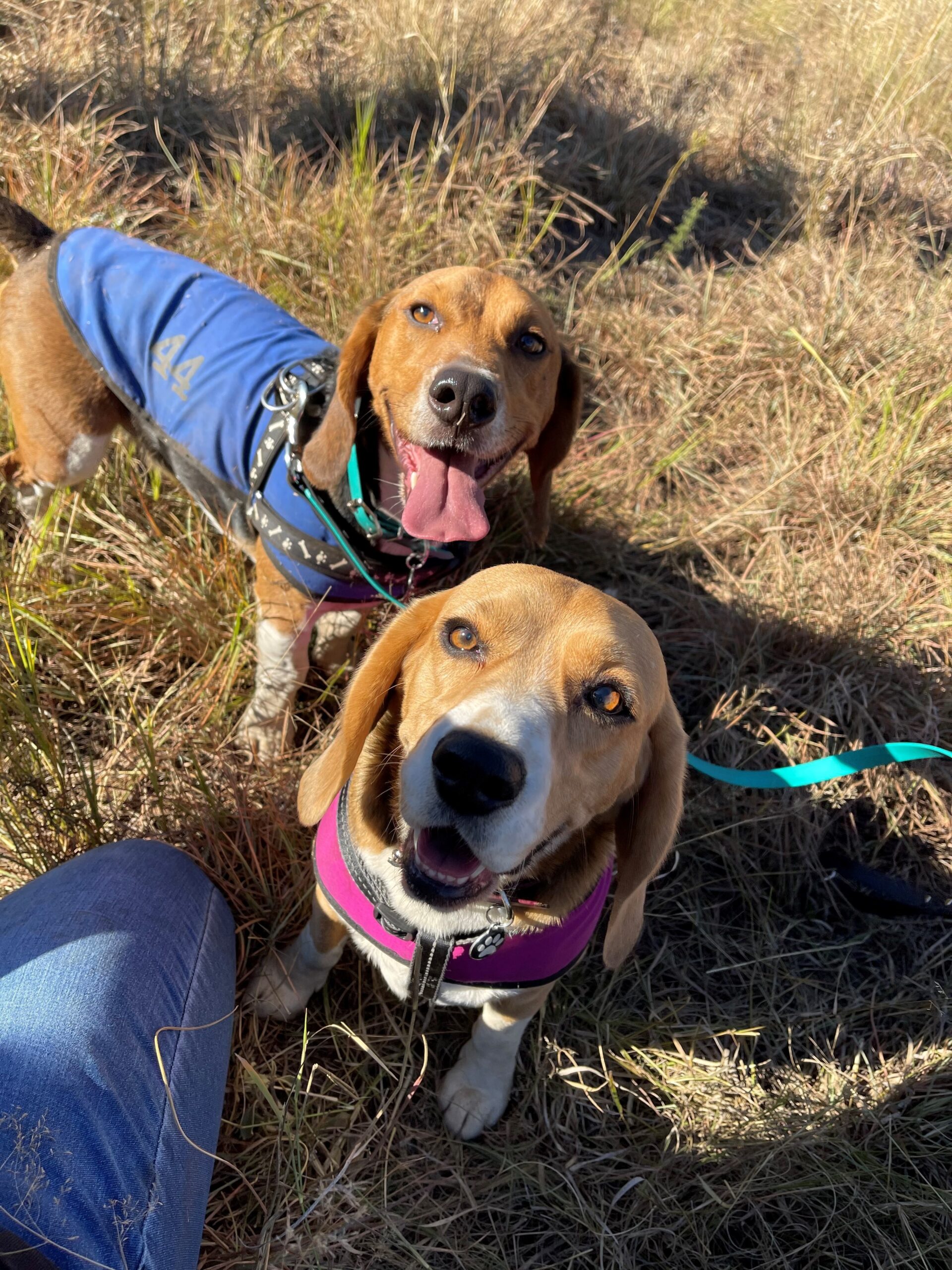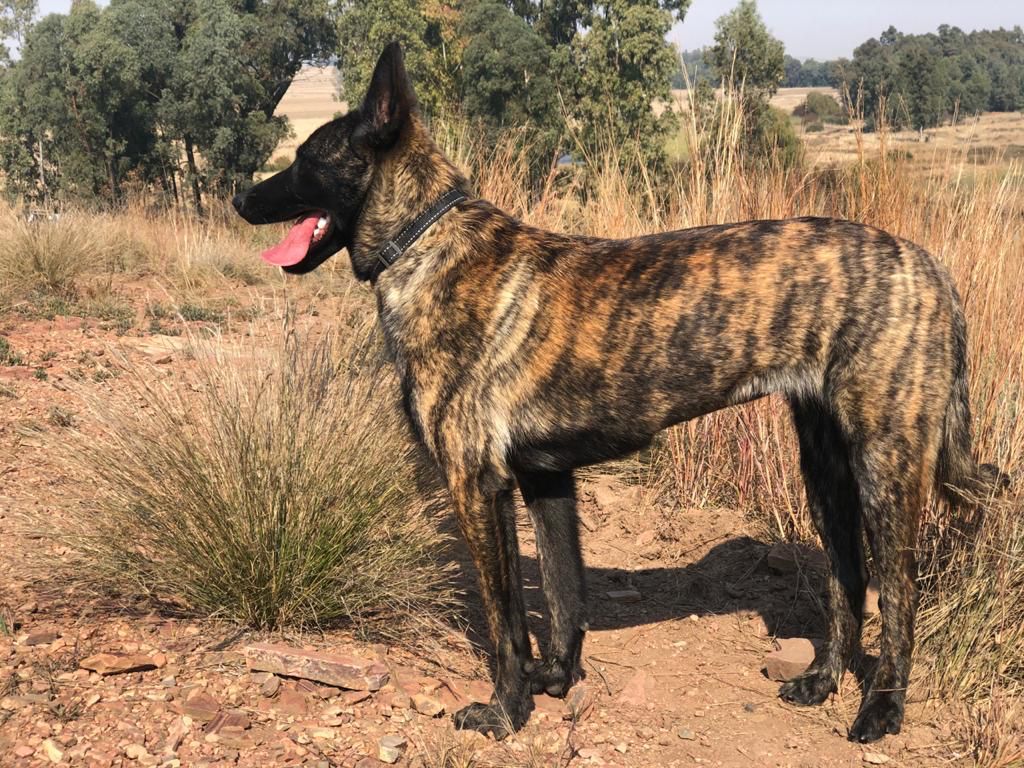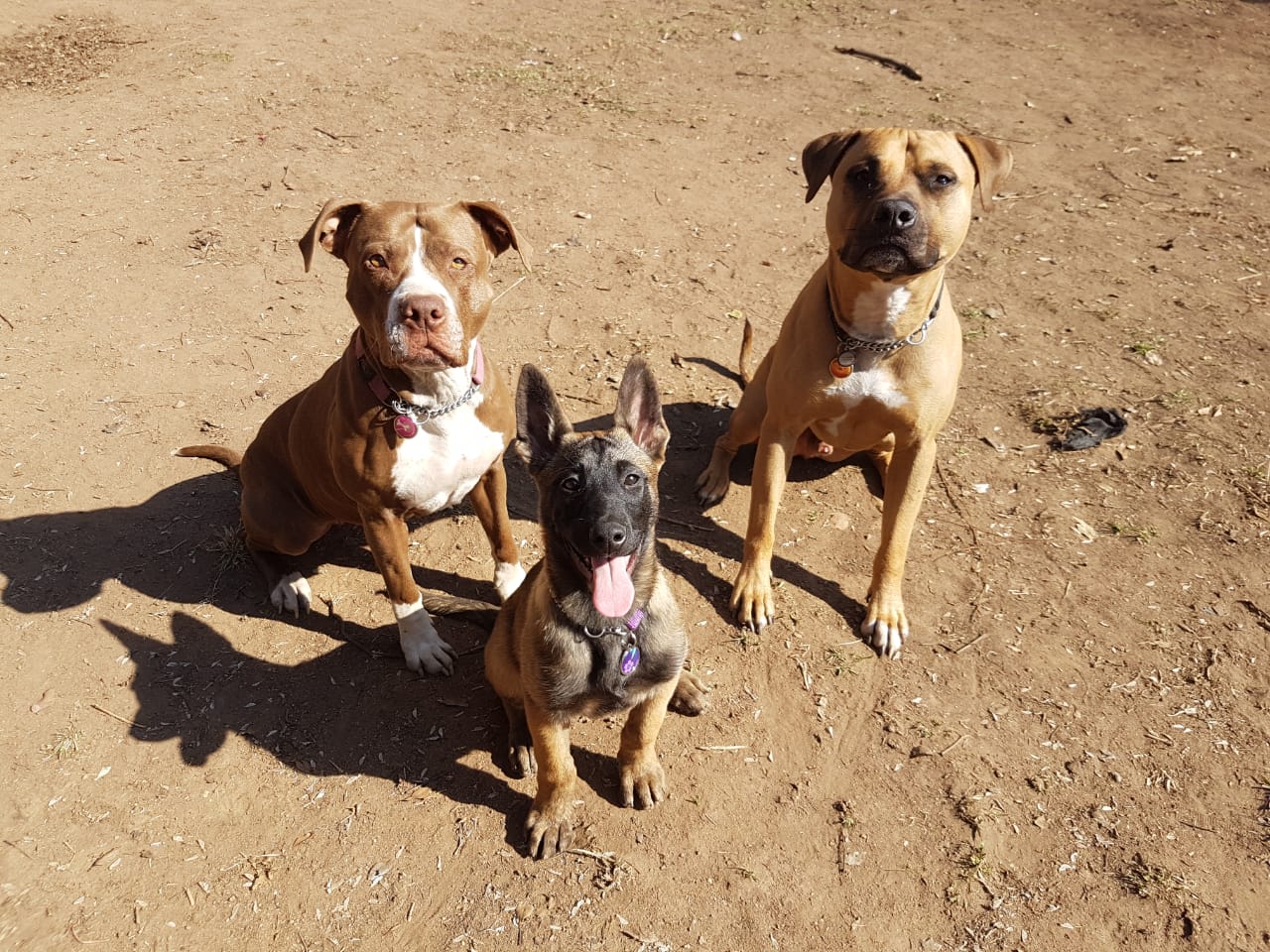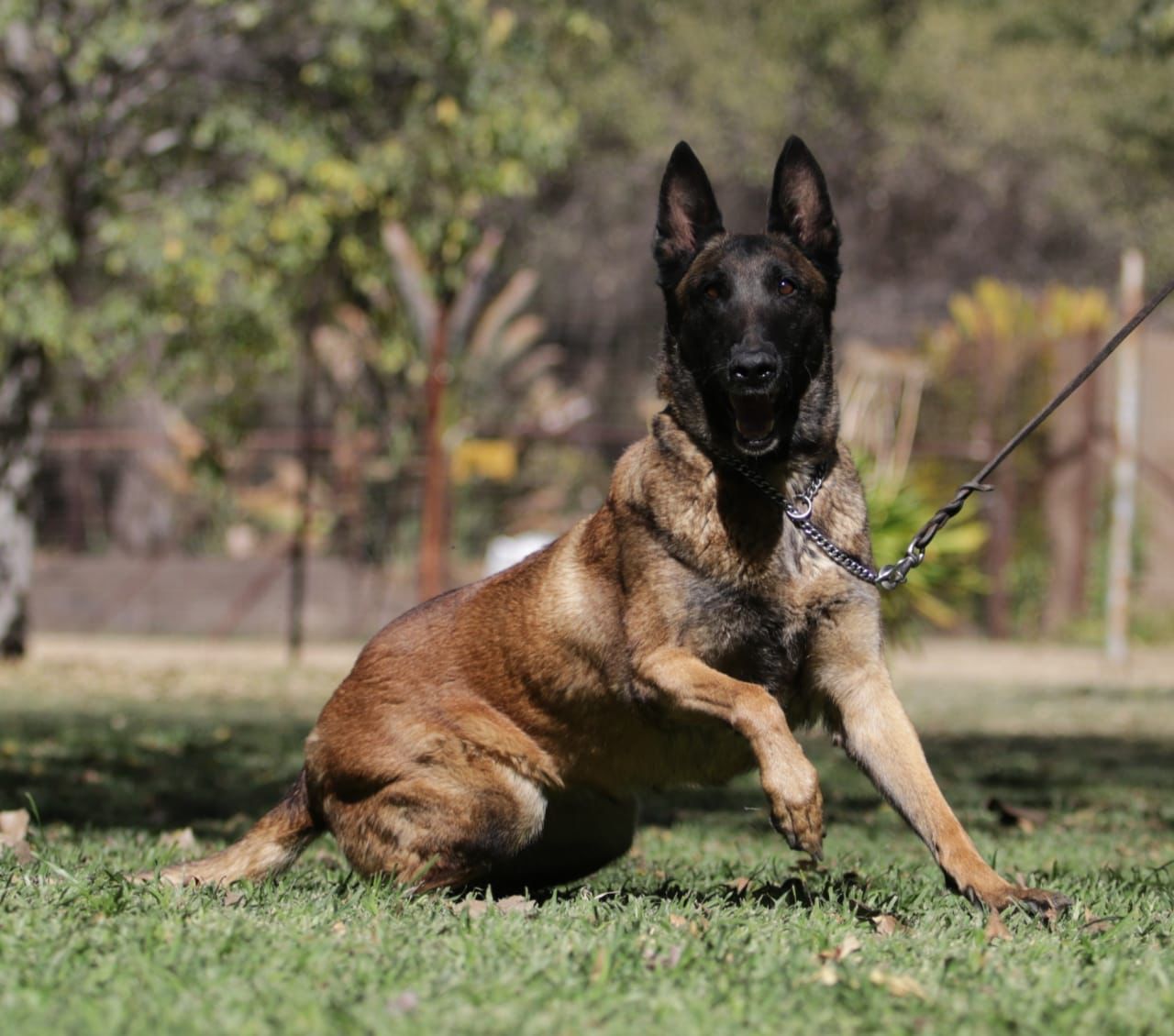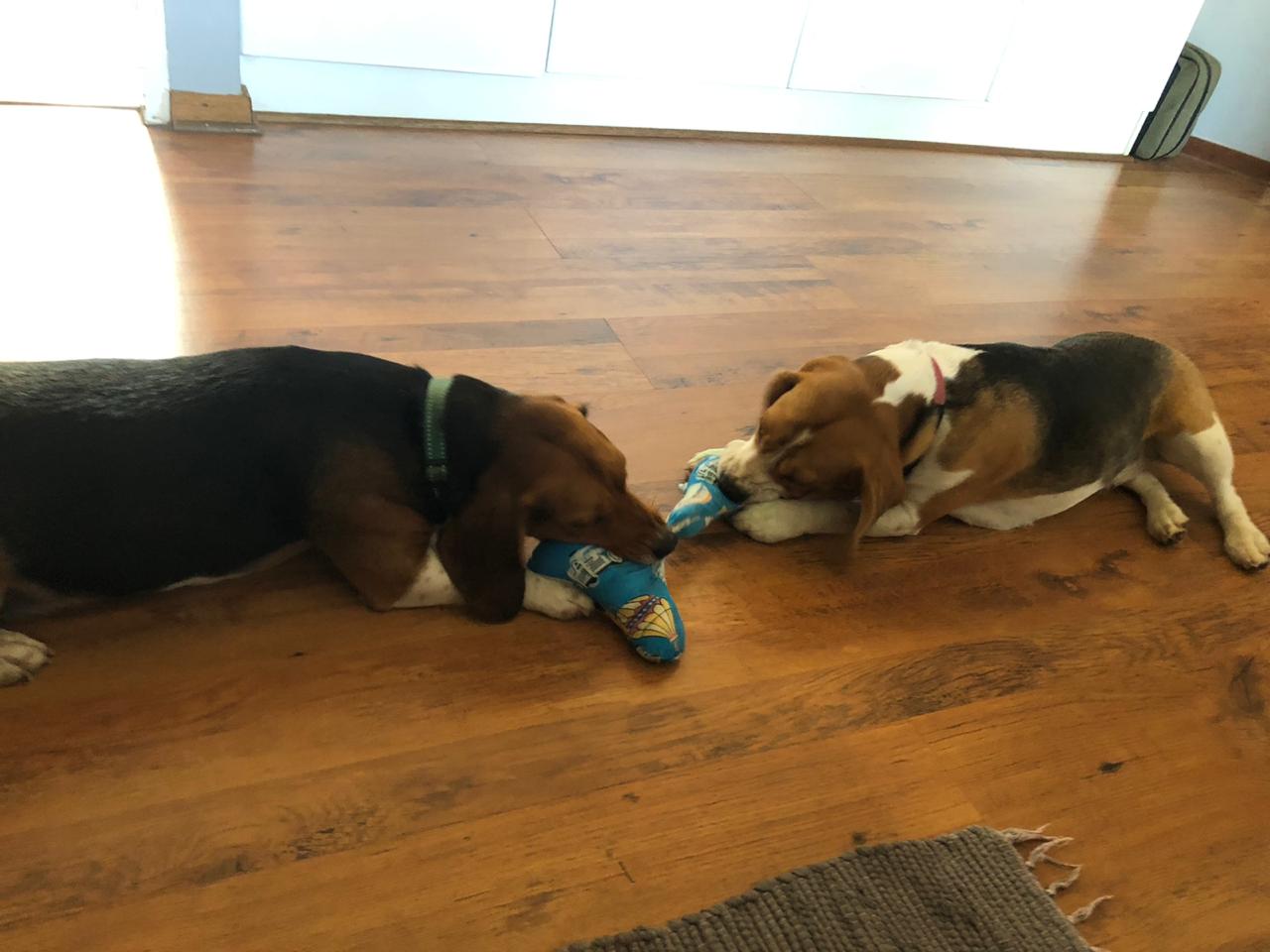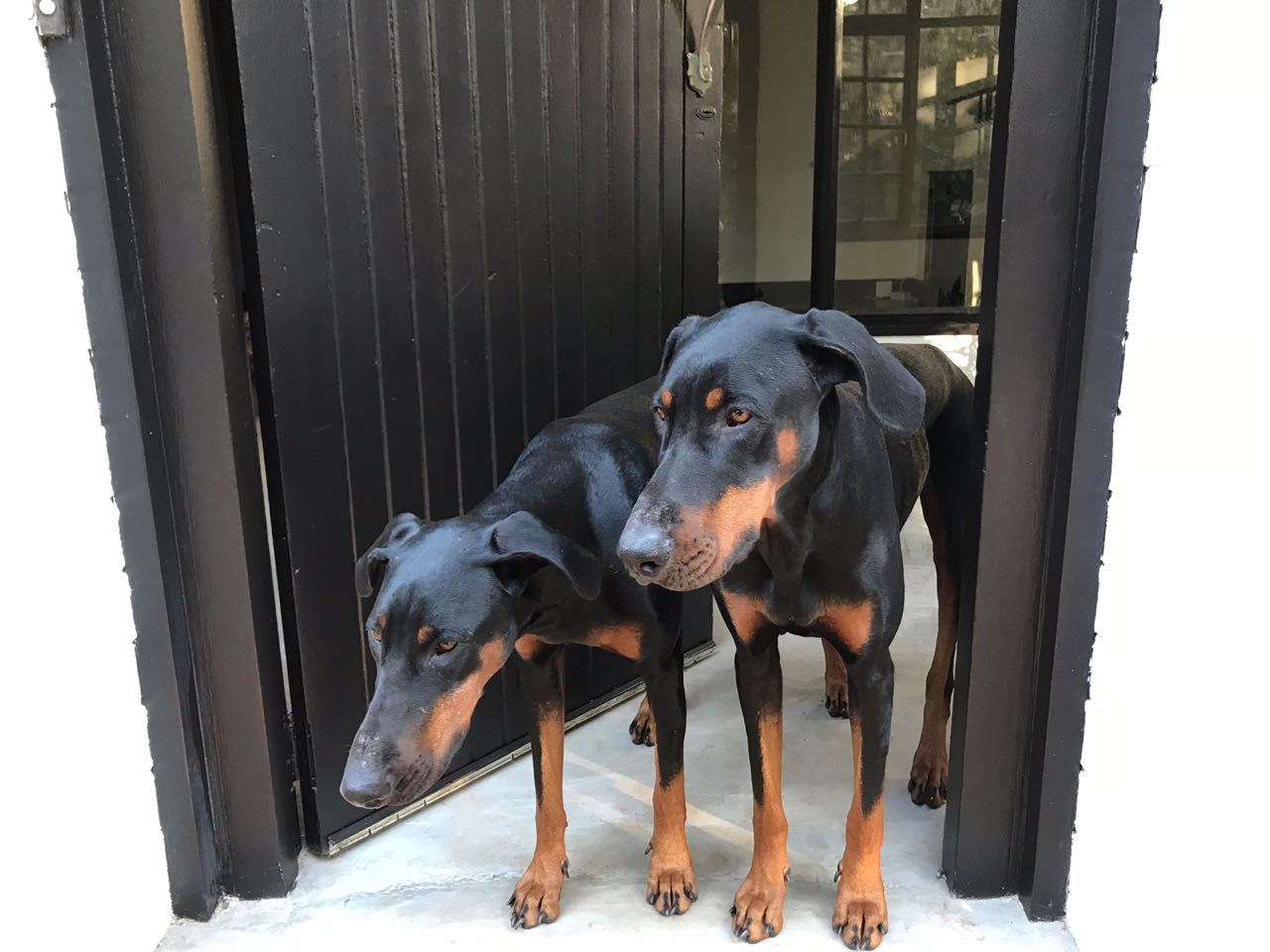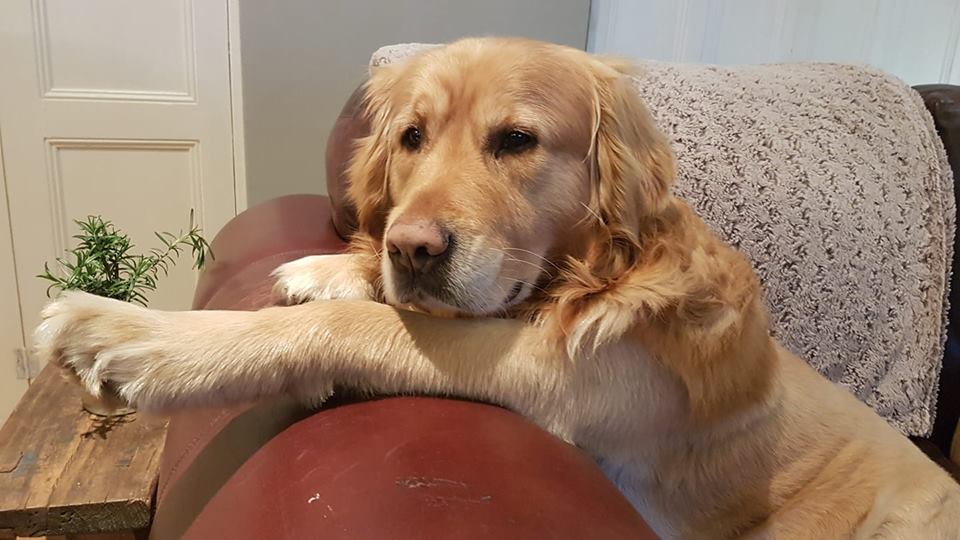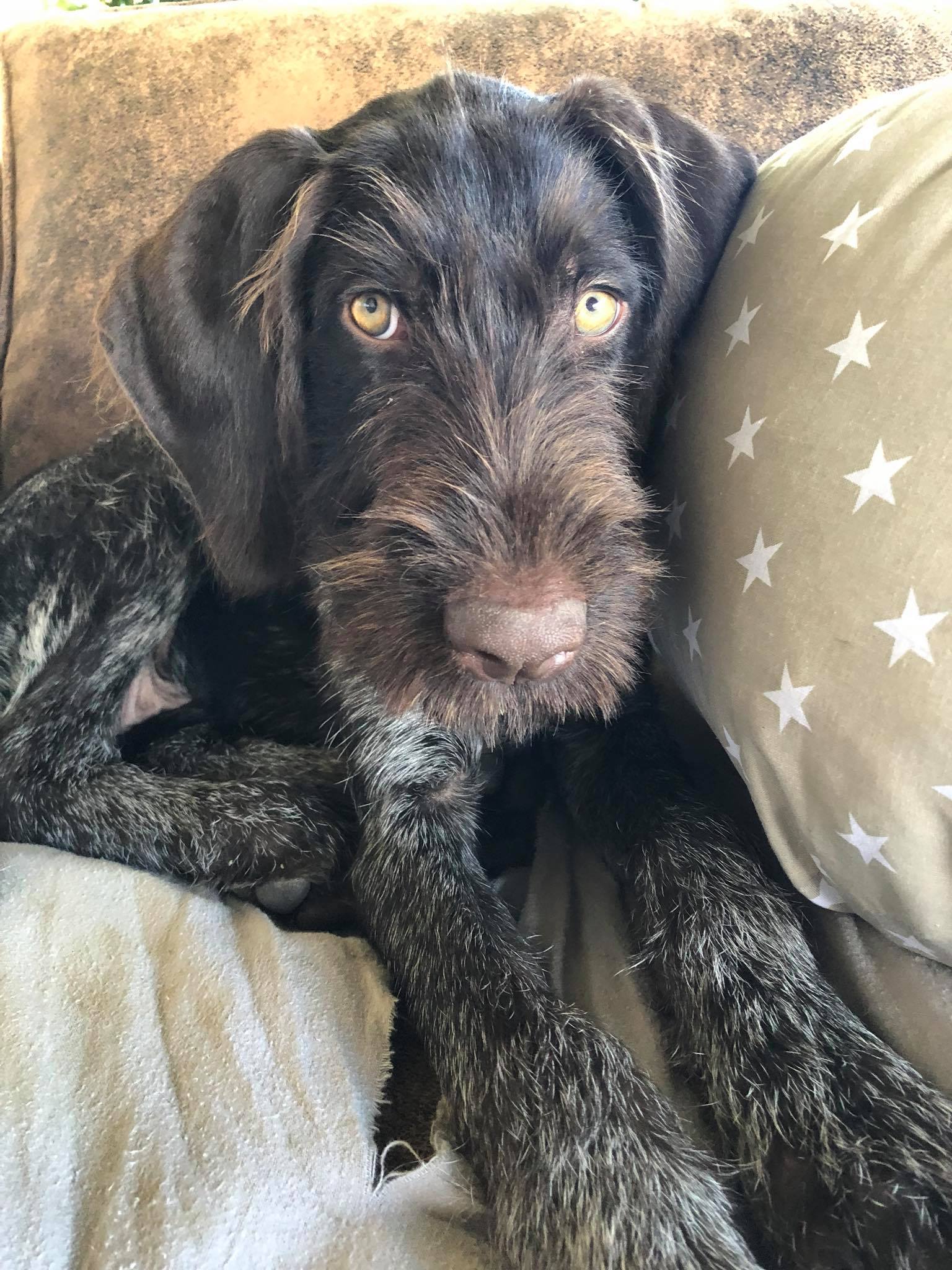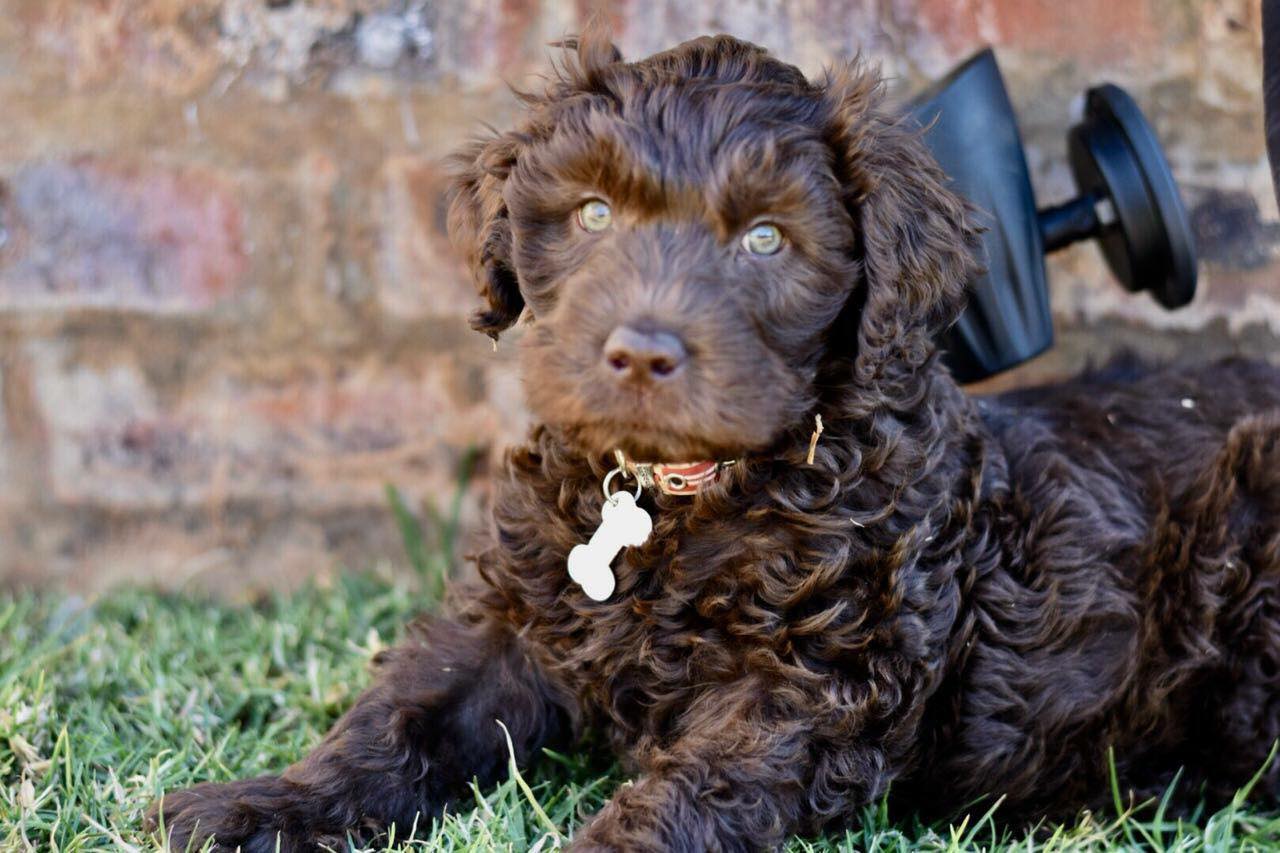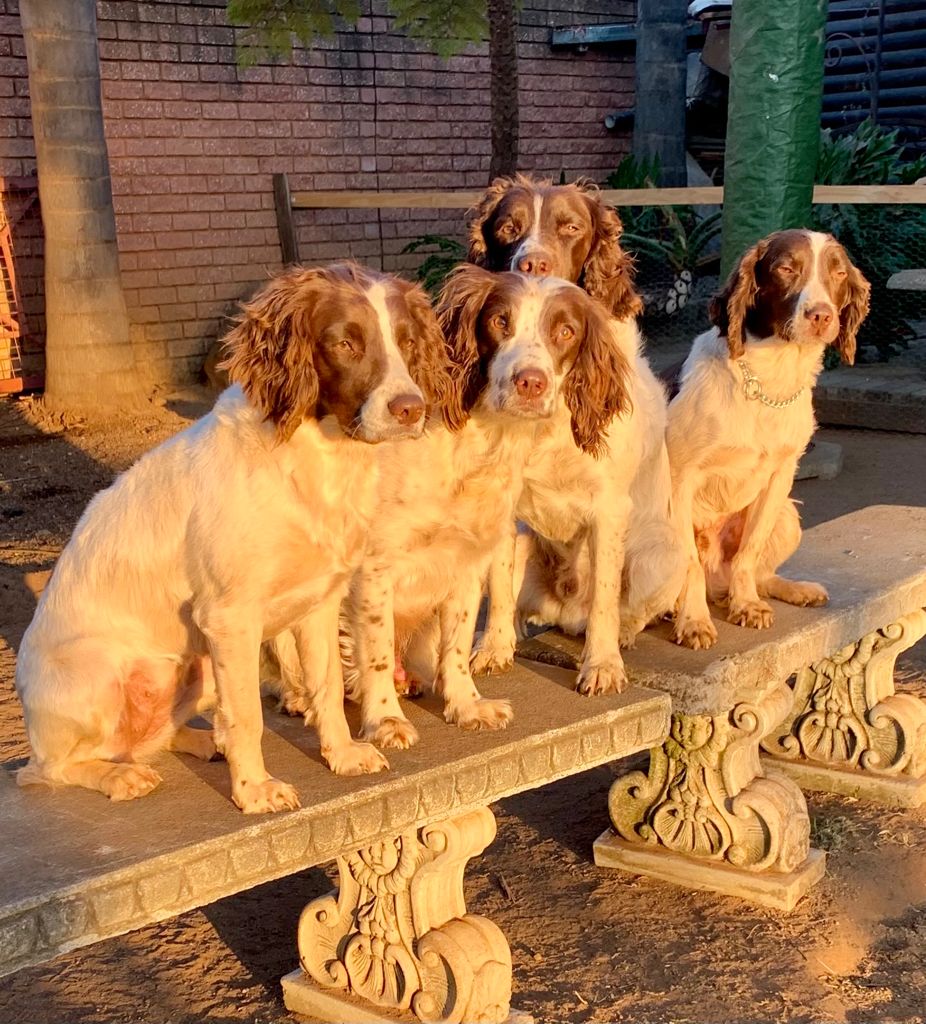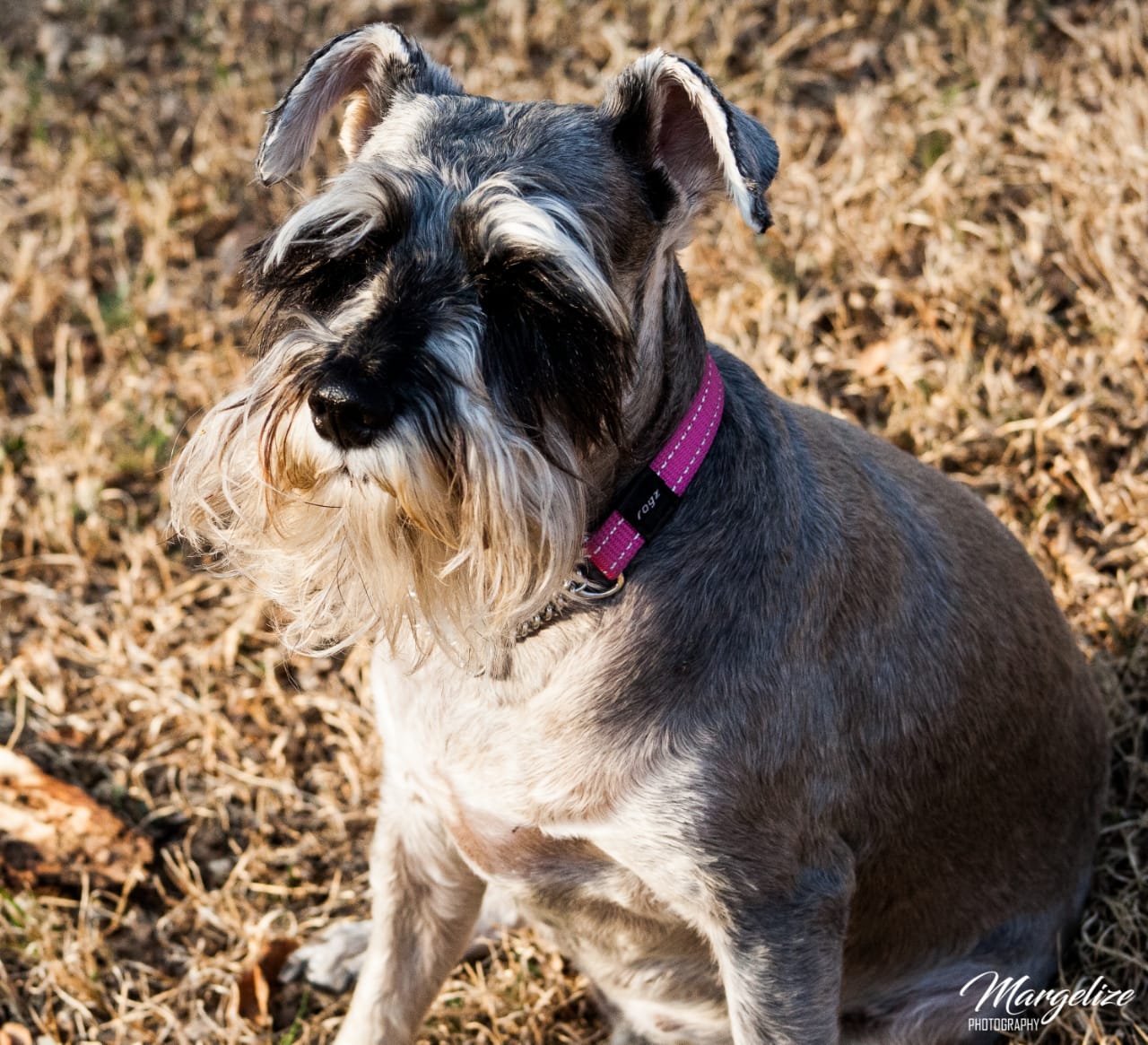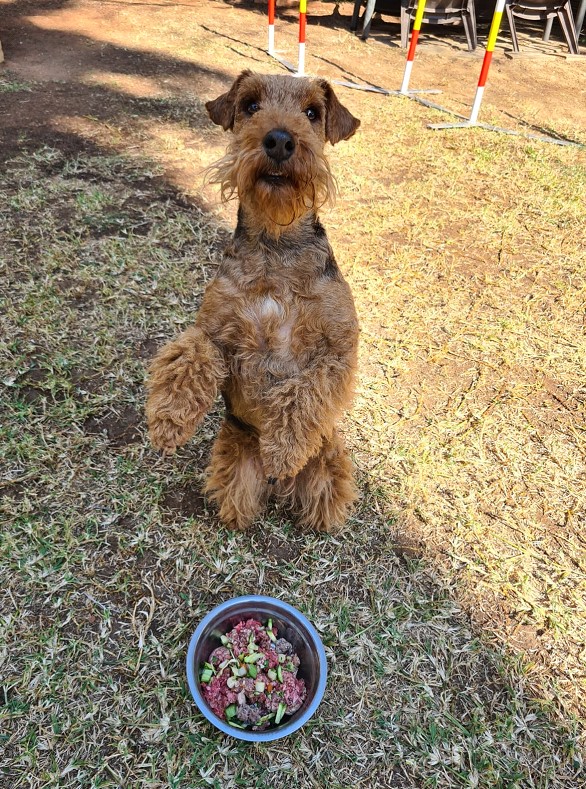 My five terriers from 6 to 14,5 y.o. are on a JUST RAWR diet for more than 5 years, and I should say… never I will go back to dry food again.. I'm busy in dog shows, obedience, agility, tricks and other activities with my dogs, and first changes after we started raw I noticed in 2-3 months, and that was just wow: visibly shinier coat, white teeth, less poop without the smell ( sorry to mention 😁), dogs became more active, playful, what else do I need to make them and me happy..? Besides everything, because I train them a lot, I need low carb healthy soft treats.. and even this is not a problem for me anymore with JUST RAWR, their new packaging allows me, or to bake it on my own from suitable sausage shape meat, you can see it on one of pics. And JUST RAWR has their own treat range coming soon with their own healthy snacks as well – yahoo! I can only say: Welcome to happy training and healthy life of your pets!
Olga Williams from Johannesburg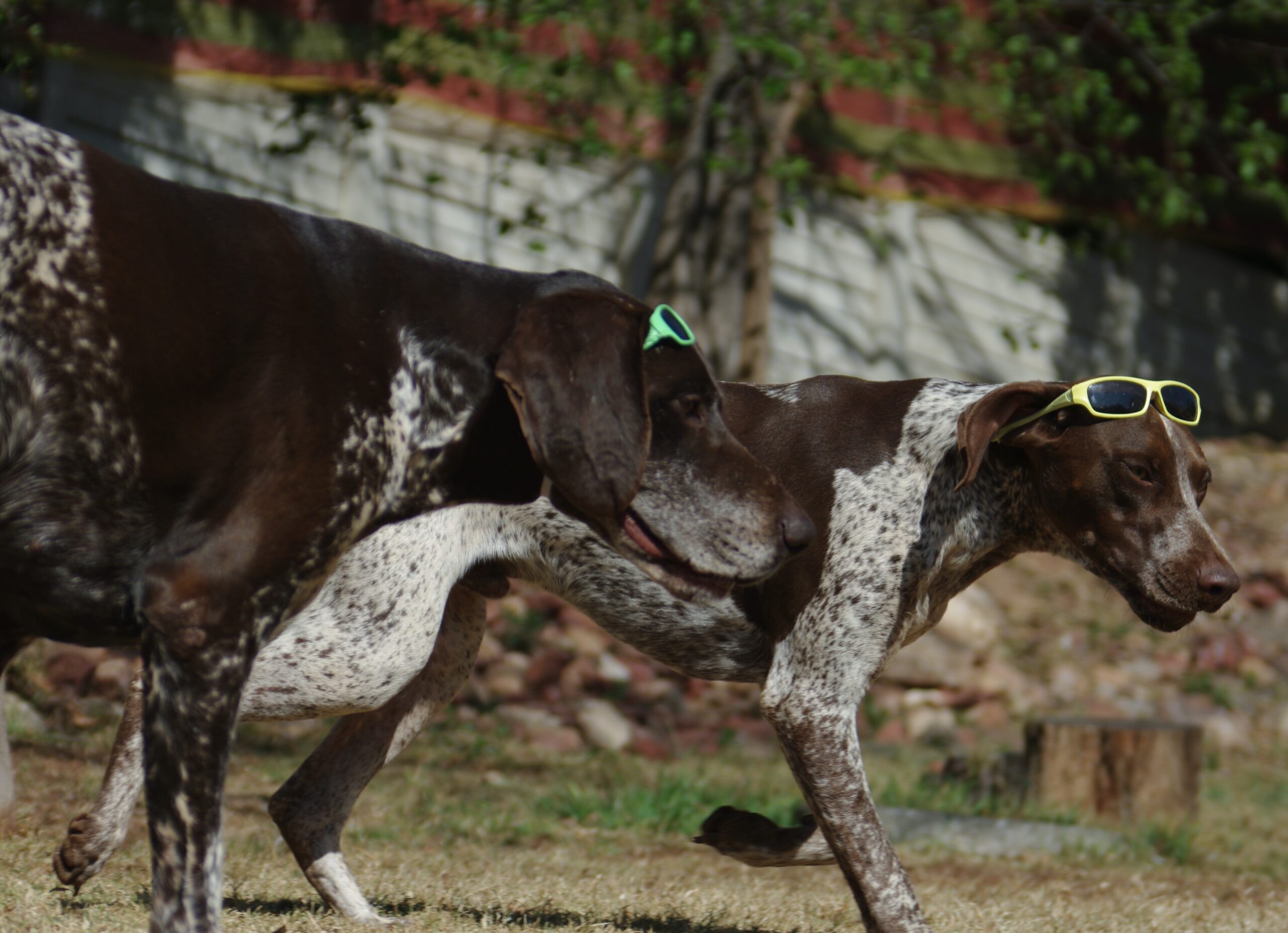 My 15 year old fox x whippet was licking the floor, where we feed the dogs, last night. No idea what he thought he would score, seeing that the dogs get fed in bowls and they are not messy eaters. Good testimony to your quality of raw food, he is a picky eater by the way!
Kind regards
Renel Wagener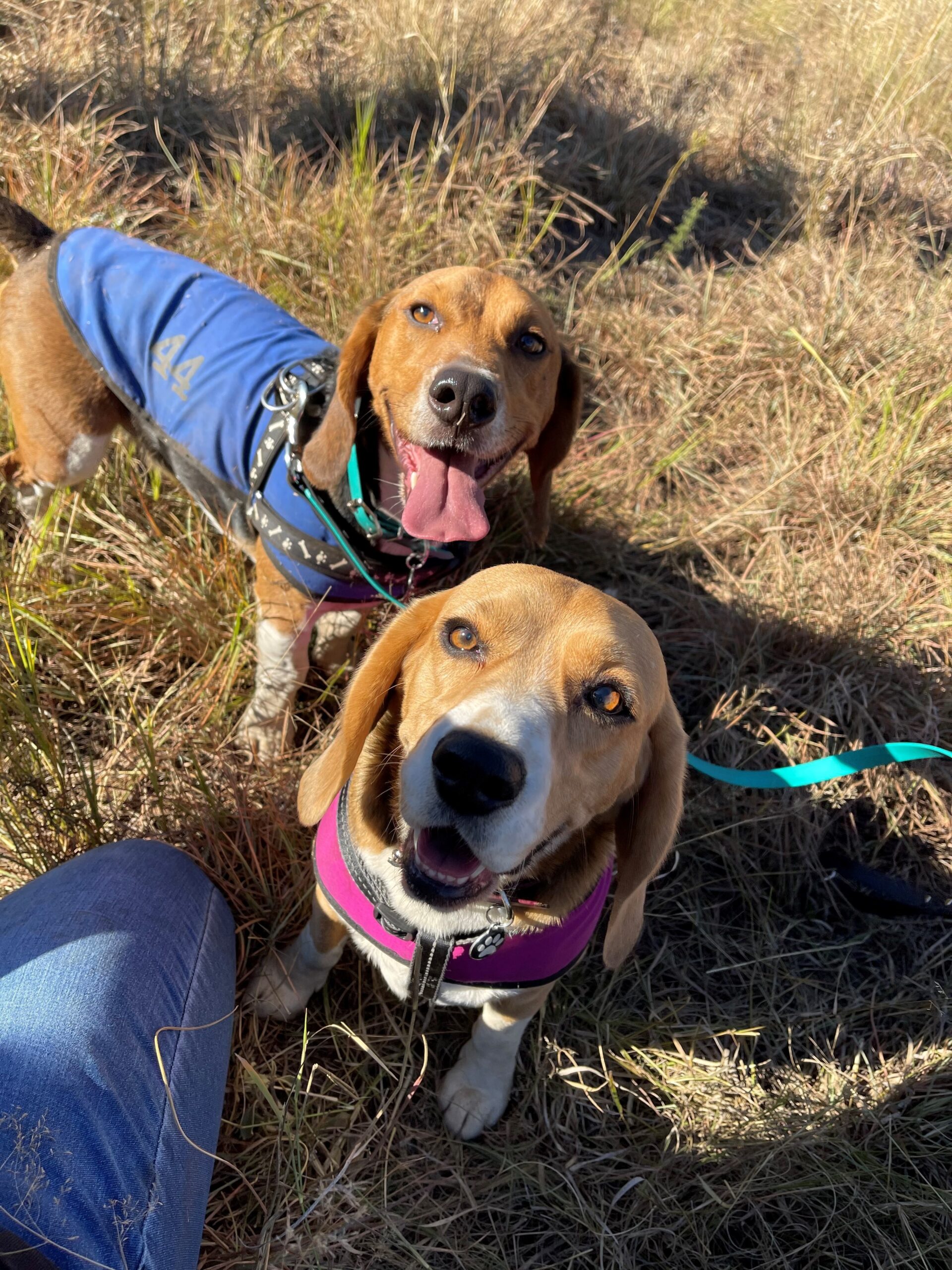 This is our two RAWR-fed beagle bums. Hugo (blue) has sivere allergies, since on RAWR they have almost disappeared. Ramkiki (purple) has very thick hair which can be difficult to keep up (and to sweep up). Since being on her raw diet she is shedding much less and shining like never before!
These two are thriving because they are on the best diet! They cannot wait for feeding time!
Their hoomans also love JUST RAWR! Not only is it very affordable, they love the hoomans running the business and will highly recommend them to other hoomans.
Jomari Swart – Pretoria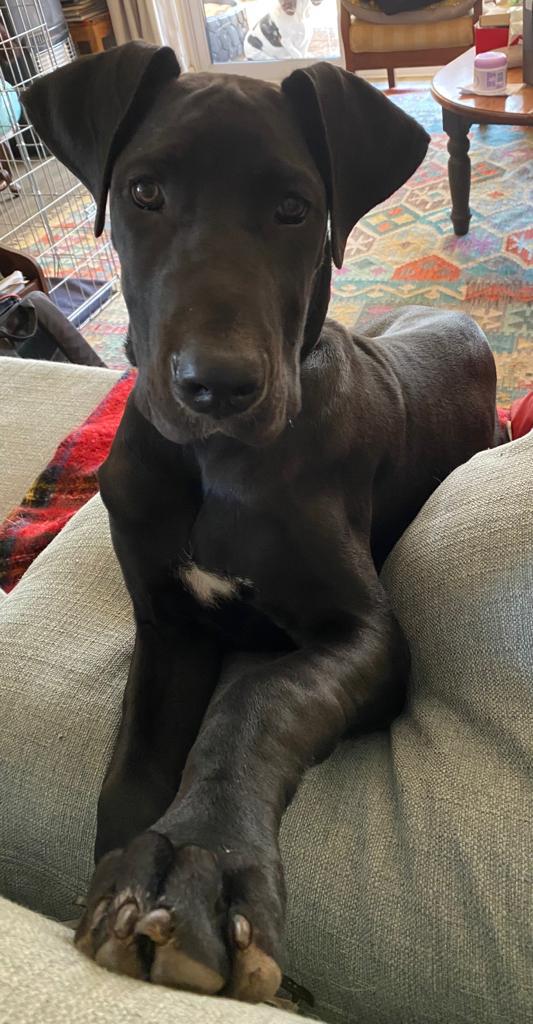 "Hi. I'm really happy with the Future Gold mix. My puppy seems to be doing very well on it. Her coat has a nice shine. She is keeping good condition and my mom is not complaining that she's too skinny. I'm very very happy with the food.
I love the new packaging as well it makes packing it in the freezer much easier." – Daniela Roteglia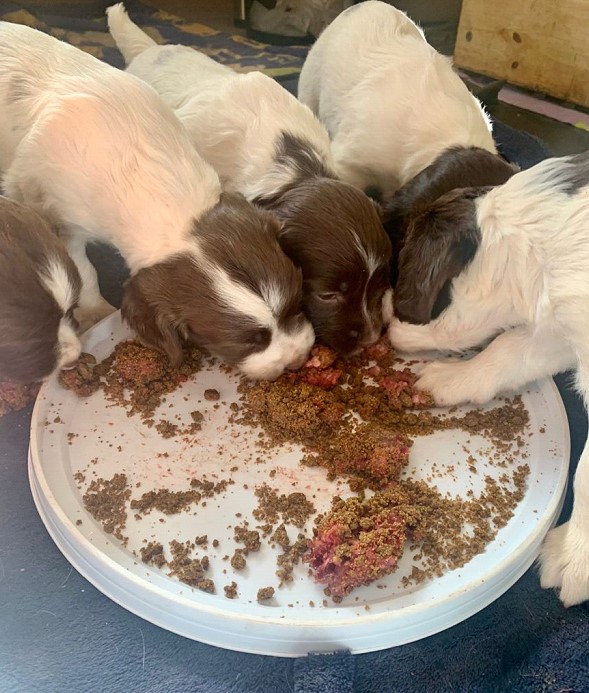 I have changed to JUST RAWR over two years ago from high end expensive dry food. During this time, I have experimented with a raw diet and now using the following recipe: Adult dogs feed twice a day, in the ratio of 3% JUST RAWR to body weight per day. I add 20% of pellets to help clean their teeth. In addition, they will get a treat of JUST RAWR chunky bones once a week.
We train almost every day for short periods and over weekends we train for longer sessions (upland walking 5km-10km). The dogs are in very good condition, and I can maintain their body weight without losing muscle tone. Their coats are in very good condition and shiny and general health is excellent.
I highly recommend JUST RAWR.
Bobby Lotter
LandenVlei Working Spaniels.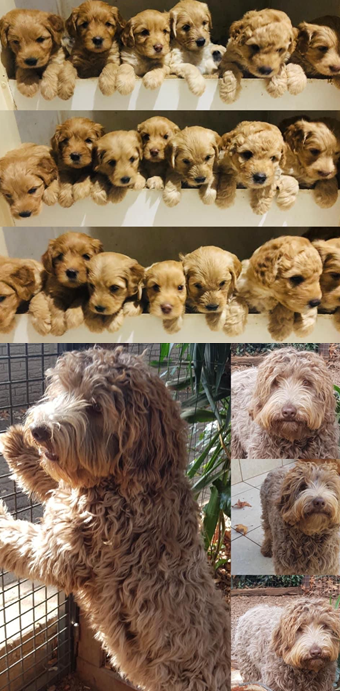 JUST RAWR feeds my pack and my litters of pups. I have been feeding raw for 18 years and find the quality and easy use of the Sadler mix unmatched in South Africa. My pack wolf down the cubed tripe and dried treats. Delivery is to my door! JUST RAWR makes raw feeding my dogs a pleasure.
Claire Madgewick
Magic Labradoodles Randburg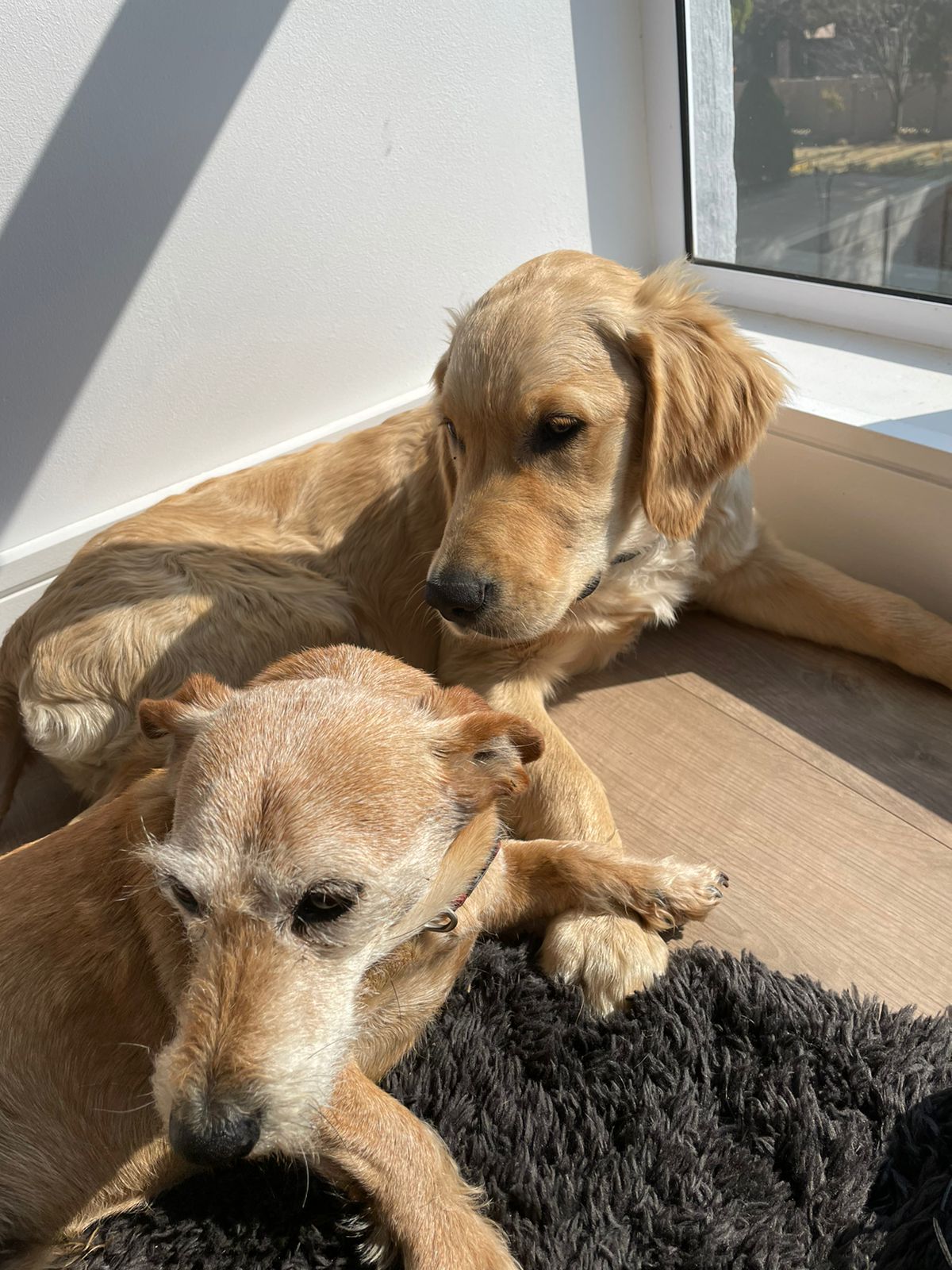 "It's been amazing!!! Moved my little jack russell over to JUST RAWR also he is so happy. His coat is shiny and he seems to have a lot more energy, the vet actually commented on how well he is looking" – Allison Rubin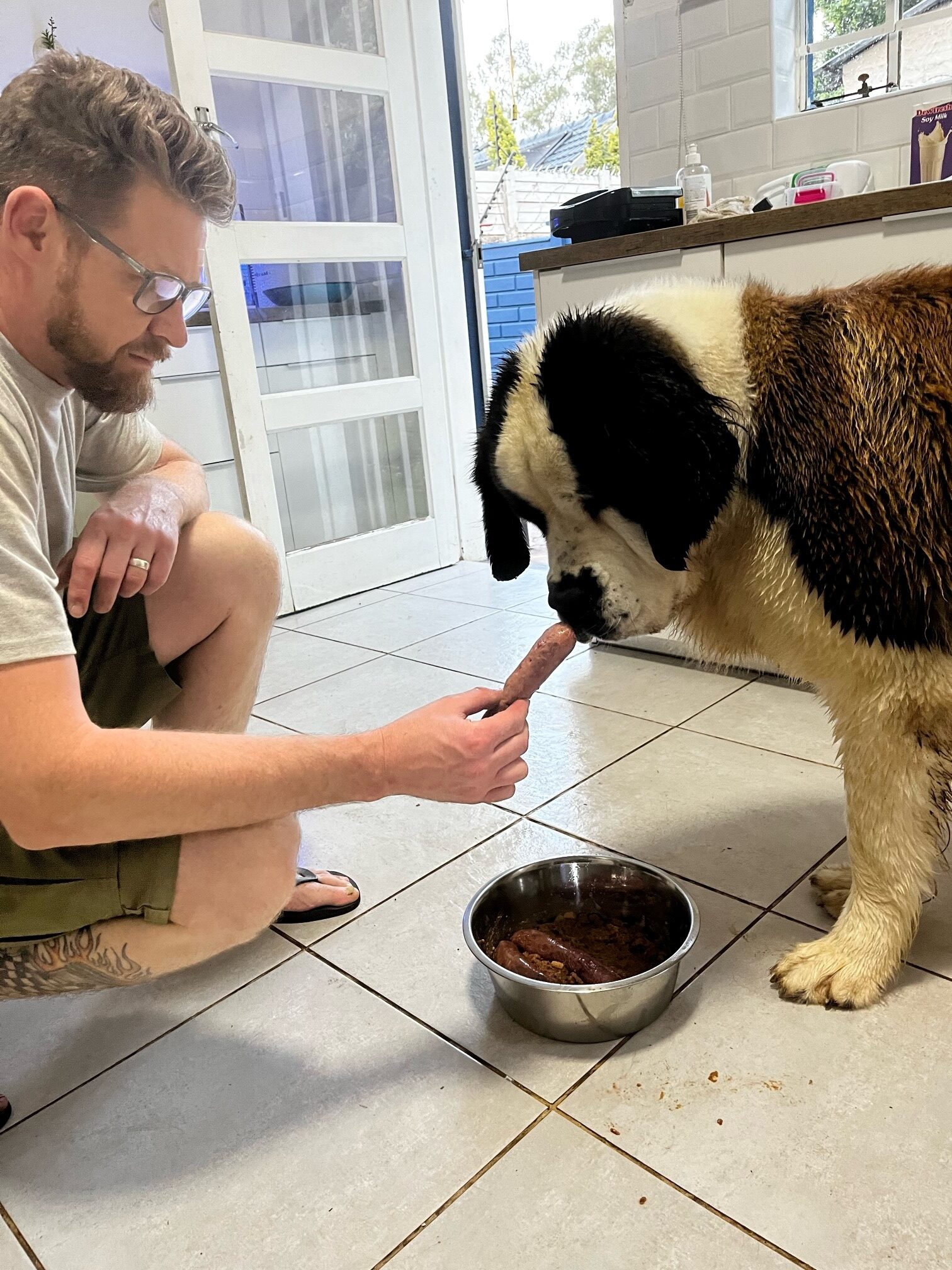 "Holly and her first bit of Just Rawr – she wasn't too sure in the beginning although when the boxes arrived she wouldn't leave us alone – but after a little inspection she tucked in.
The Yorkies wolfed their little pieces down. I was so surprised I thought they were going to be the fussy" – Fur-mom Jennifer Rogers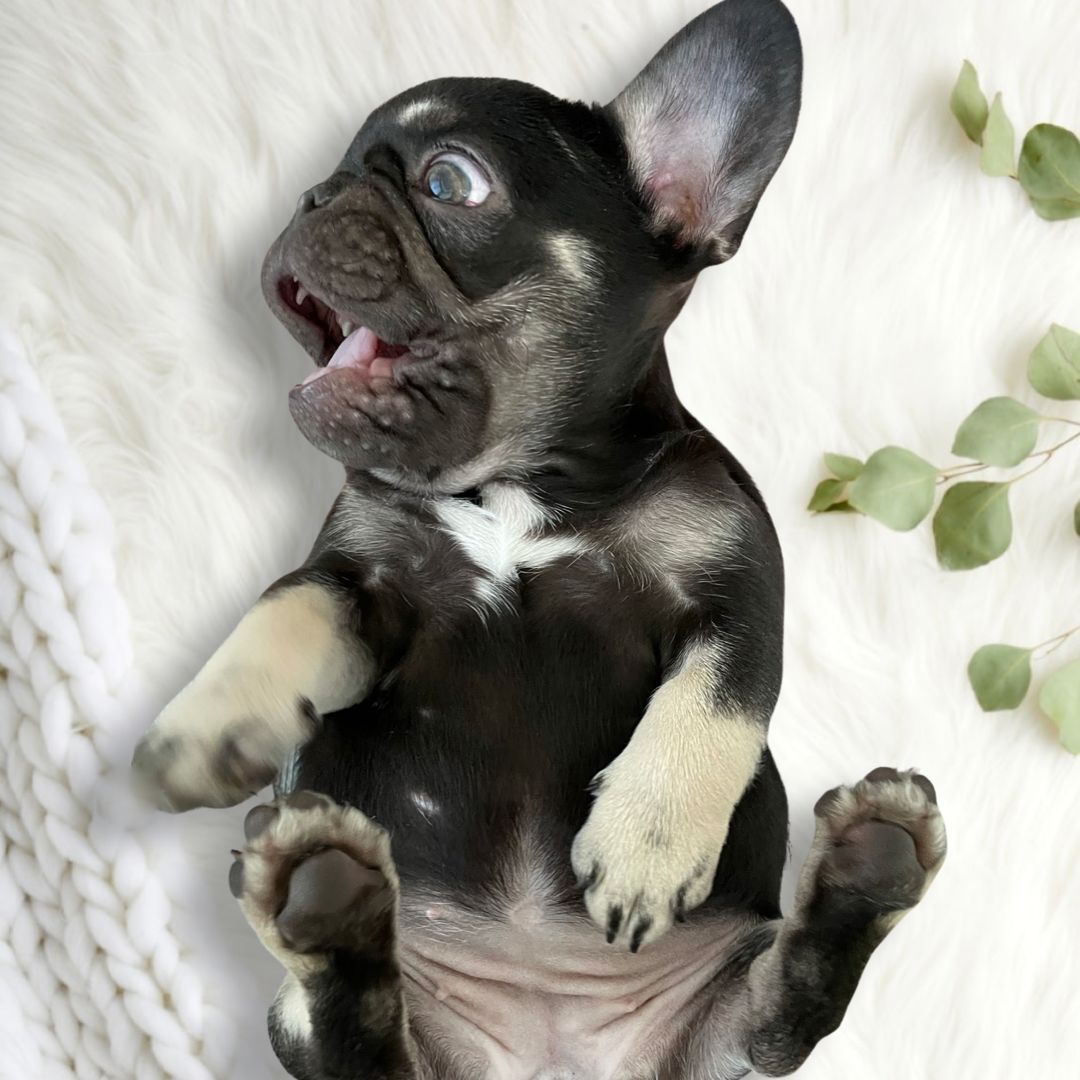 "Just a quick note of thanks to say that my Frenchie puppy, Margot, transitioned to RAWR in just a few days with absolutely no issues. She went from a doggie that only eats half her allotted kibble to a baby that LOVES her mealtimes! It's SO rewarding to be a fur mom with a happy pup that eats with gusto! Thank you!"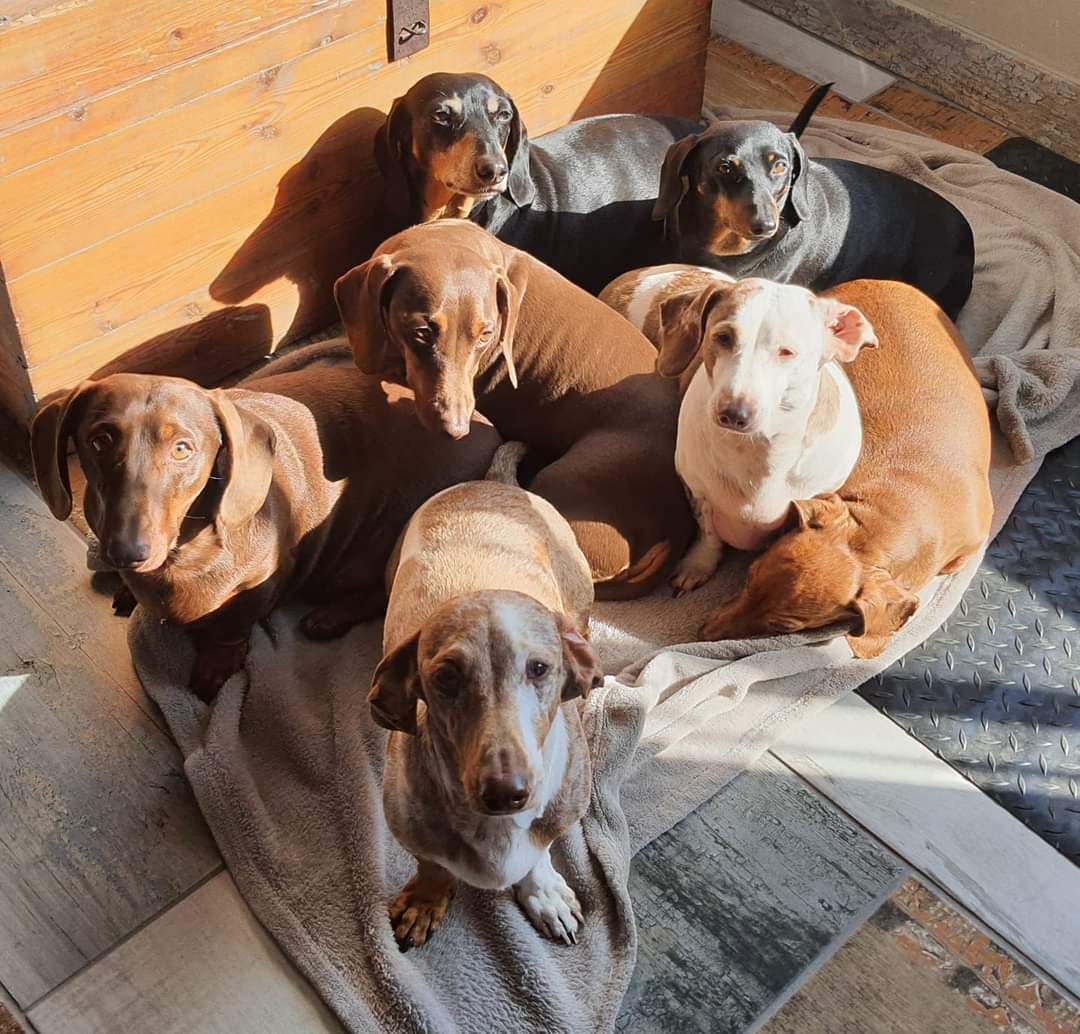 Marin Schillings-vd Walt
"Ek en manlief was gister by JUST RAWR en het met hul gaan gesels en gepeper met vrae en kos goed be kyk. Ons is baie fussy met ons worse se kos. Was voorheen op n ander raw kos maar gaan nou oor op JUST RAWR. Ons is baie baie beindruk met hul kos. Die wors kinders gister begin uit faseer van hul ou kos met JUST RAWR en hul is gek daaroor, selfs ons tandlose ou man van 15. Die verpakking is stunning en so maklik om mee te werk en die beste van als is die prys. Maak gerus kontak en koop hierdie kos vir Jul kids."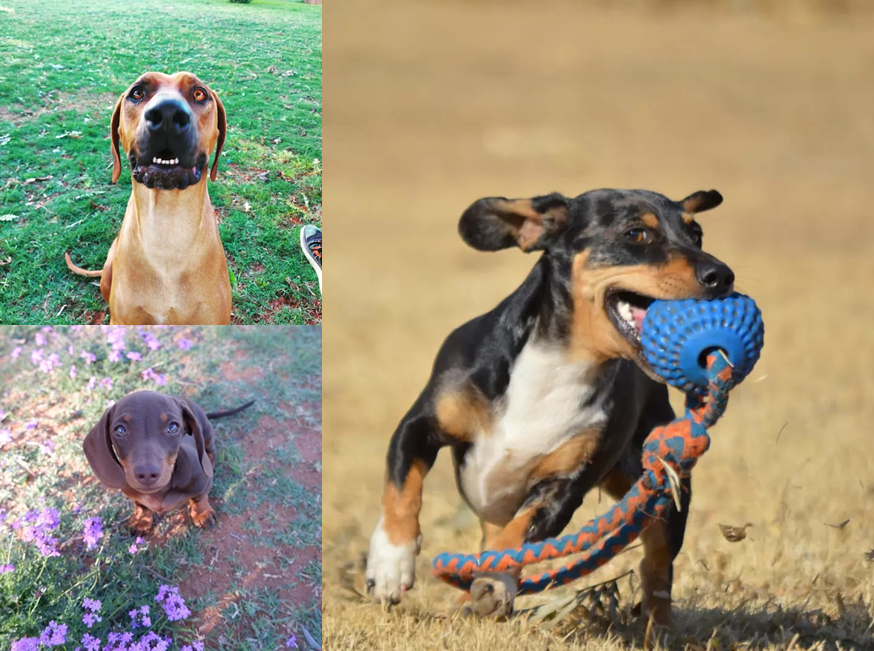 Patricia Du Plooy
"My pack, 2 Ridgebacks, and 2 Dachshunds love their JUST RAWR meals."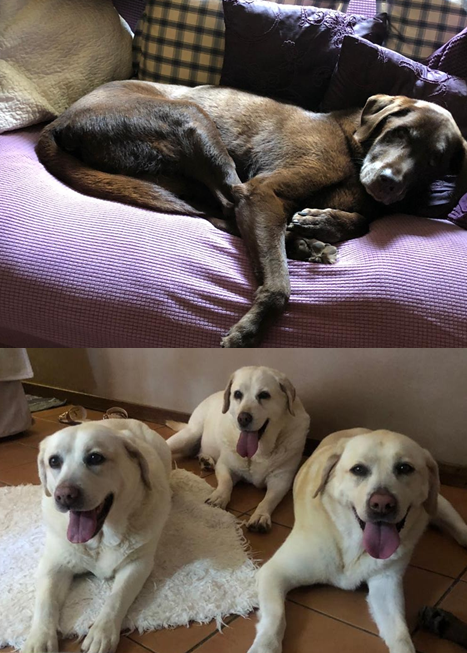 Shayne Isaac 
"Just changed to RAWR & my dogs are over the moon!  Bought Saddlers! Love the way you portion it, makes my life so easy."
Kaitlin Leisegang
"I have to give endless praise where it's due. ❤
When I adopted my ol' boy Frodo, I was set on placing him on a raw diet, as I heard so many great things about dogs that are on them.
The problem was I had no cooking clue where to begin…
Thankfully, I came across Just Rawr and their website was impressive. Not only do they have different options to suit your dogs allergies, but ALSO their activity levels! AND THEY HAVE A WEIGHT = KG FOOD CALCULATOR which helped me know how much I needed to order for my pup.
From that very first meal, Frodo's coat looks phenomenal. He picked up so much healthy weight, AND he loves the treat options they have too (chicken feet & trout squares are his Cryptonite).
I was even more impressed by their after sales service. They check in when his next order is due, adjust to his need & are very tentative to me as a client.
I believe in and back in this company so much that I've sent many of my Pawfect Pet Care clients their way and they're JUST AS IMPRESSED.
Thank you for all you do for Frodo, myself and my clients, JUST RAWR.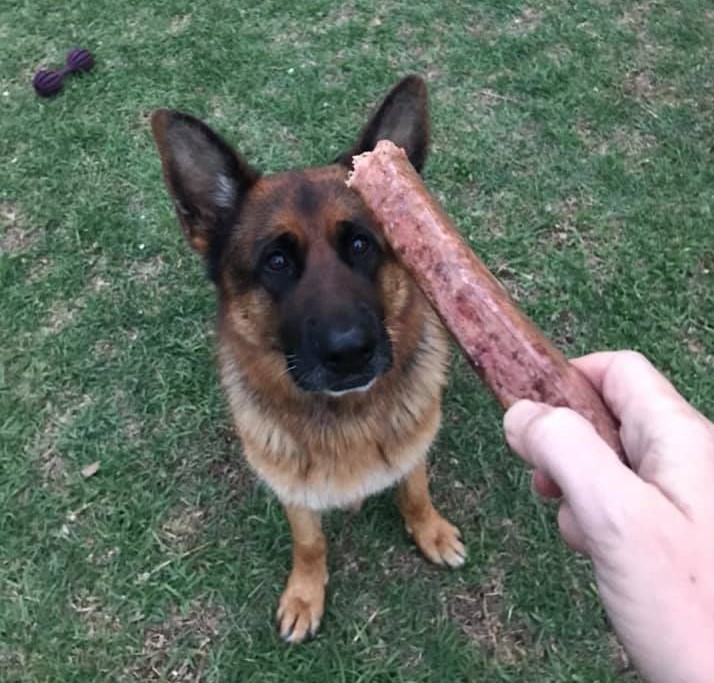 Shelley Miller
"Such a happy guy!! Flash has the shiniest coat – no more stomach issues and the smallest dog poops! 🙌 He's also not as insatiably thirsty as he was when on pellets! LOVE RAWR!"
Justin Kretzmar
"Your RAWR is a BIG hit – the dogs were even trying to eat the box that the sausages came in and then licking the floor where the boxes were. We're transitioning with about 30% RAWR, 60% Kibble and 10% pets mince but will adjust as we go. We started last night already and I have not seen bowls as clean ever.!
Even your packaging is fantastic – well done."
Visit Us
17 Kariba Street, Powerville, Vereeniging
Get in touch
info@justrawr.com
Call: 016 422 3212
WhatsApp: 066 392 4980
Store Hours
Monday to Friday from 8:00 to 17:00
Saturdays from 8:00 to 13:00
Sundays we are closed
Orders must please be placed & paid by 13:00 to ensure a timeous delivery.
Deliveries to be confirmed upon order.
LOCAL DELIVERY FEES
Delivery fee R103.50 
Tuesdays, Thursdays & Fridays : JHB
Thursdays : PTA
WE NOW DELIVER NATIONWIDE THROUGH